Shanahan comes to the Browns with a solid six years of experience as an NFL offensive coordinator.
On Tuesday's edition of "Cleveland Browns Daily, Driven by Liberty Ford," co-hosts Vic Carucci and Nathan Zegura continued their appraisal of Browns offensive coordinator Kyle Shanahan. They also evaluated the Browns' safety position in their end-of-season review.
Jim Donovan, from the PNC Bank Cleveland Browns Radio Network, joined the show and sounded hopeful about the coaching staff Mike Pettine has assembled. Je'Rod finished the show with his thoughts on Shanahan and the offensive scheme he anticipates.
Here are some highlights:
Nathan Zegura: "Shanahan is a guy who we will see continue a lot of the work that Norv (Turner) did. He has had three very good seasons where his offense ranked in the top five. If you look at points-per-game, he's been pretty consistent, ranking in the top 10, twice. He knows how to get good yards-per-carry out of his running backs, and in the last three years, ranked in the top three. The good thing is he has never coordinated an offense with great personnel. The two things that have been consistent with him is a dominating key receiver and a dominating tight end. The Browns at least have that. To end up where we are with the coaching staff, I feel happy about it. I think we are going to have a culture of hunger, a group of guys who are all working together to get things on track, and that's what the Browns need."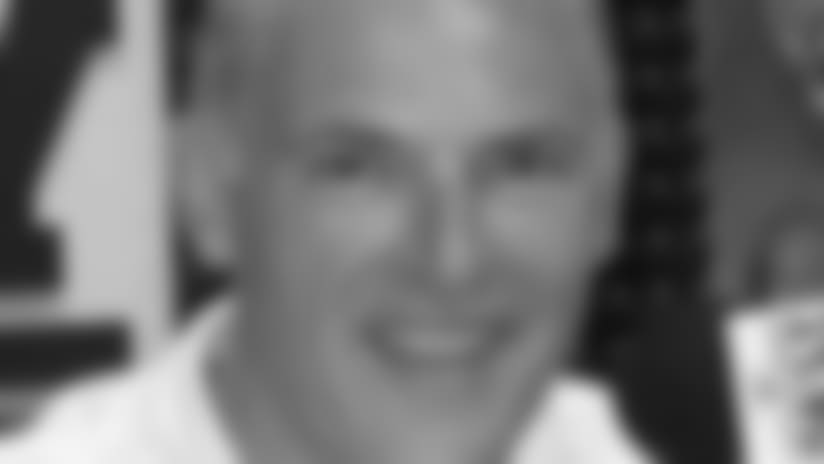 Vic Carucci:"Here is (Mike) Pettine, who has built himself on wanting to be a head coach and essentially living in the shadow of Rex Ryan. He did a lot to make his defense better, but he now gets the chance to put a real stamp on his career, post-Rex, just as Shanahan has the opportunity to put a stamp on his career, post his father, Mike Shanahan. I think the two of them are coming together at a really good time with an organization that is going to bring in more talent through the draft and free agency. His test is going to be whether he is married to what he believes in and the system he works with, which is largely based on the quarterback that is drafted. It's an encouraging picture that his numbers paint and I'm very curious to see how it will work out, but I think it is all good timing for the Browns."
Jim Donovan:"(Hiring Shanahan) is a great move and an interesting move. He works with teams who are not perfect offensively and gets something out of them, just like Norv did last year. It is going to be fascinating to watch. The Browns have a great tight end, an off-the-charts wide receiver and a great left tackle. But you have a lot that has to go around those three, so it will be interesting to see how it plays out. I think Pettine is exactly what this team needed. He has a tough jawbone, a tough-looking guy, strong talk, and from the moment that first press conference ended, he pulled out his cell phone and went to work, which is the key thing. Mike has done a great job at putting a staff together, especially on the offensive side of the ball, which everyone was skeptical about. It's time we put this whole thing in drive and move forward."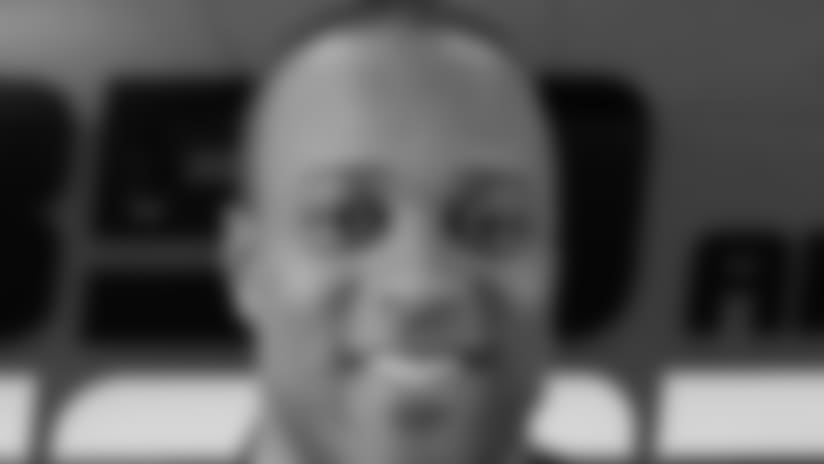 Je'Rod Cherry:"I feel good about Shanahan, probably for different reasons than other people do. I was under the impression that the first interview did not go well and that he was combative about the firing of (Rob) Chudzinski after one year. If they ended up calling him back, despite having a dissenting voice, then I appreciate that. If they allow a guy like that in the building, that's a sign of maturity from the front office. That tells me that they respect what he can do from a football standpoint. I think the zone-blocking situation is a perfect fit for our offensive line. We don't have oversized guys and I think that would be a perfect combination to give them the confidence to rely more on each other, because we all know the man-on-man coverage has not worked in the past."
End-of-season reviews: Vic and Nathan gave the Browns' safety their final grade of the season.
Tashaun Gipson
Carucci: "B – He's one of the great stories of this past season. From where he came from and what he did, he had a better than solid season. He made his presence felt in the secondary."
Zegura: "A- – He had a very good season. He did a very good job in the coverage and made the plays when they needed to be made. The one area I would like to see him tighten up on is his tackling."
TJ Ward
Carucci: "A – He is a strong leader of this team. Let's franchise tag him and get him back here next year. He's an aggressive freelancer who really proved himself last year under Ray Horton."
Zegura: "Solid A – He's a physical guy. If I were the Browns, I would franchise him and let him prove one more year that he can stay healthy. I believe he is one of the pillars of this team, both on and off the field. I want to see him back next year."