Sunday's forecast calls for a 50% chance of percipitation, cloudy skies, and a kickoff temperature of 41 degrees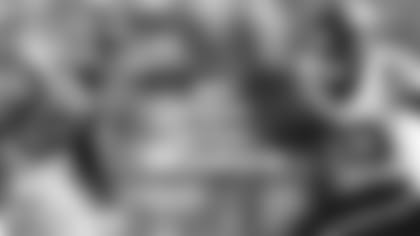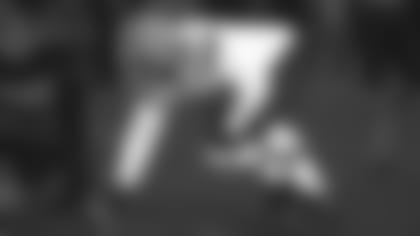 "It sucks," said Billy Winn, who will see an increase of reps with the loss of Taylor. "Injuries are a huge part of the game. We have the guys that we need to carry the flag and get the task done."
In addition to Winn, Sione Fua will see more playing time and coach Mike Pettine also singled out Desmond Bryant as a player who has been playing well and need to maintain his performance.
"Those guys all know that they need to step up," said Pettine.
See who else will be starting and sitting against the Texans. Read More
You're invited to this Browns pregame party -- music, food trucks, a beer garden, appearances from Swagger & Browns Alumni Greg Pruitt ('73-'81) & Travis Tucker ('85-'87).
It's all happening near the south side of FirstEnergy Stadium starting at 10:00 AM with music from DJ Steph Floss & the Billy Morris Band before Sunday's game. Learn More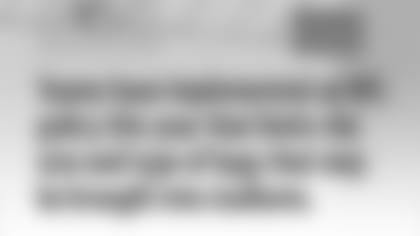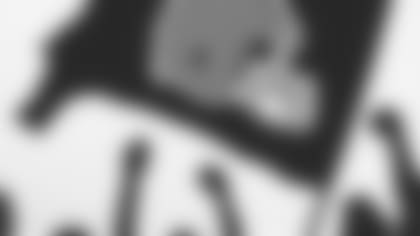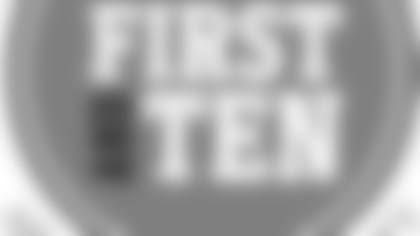 The Cleveland Browns have implemented a NFL policy this year that limits the size and type of bags that may be brought into FirstEnergy Stadium. Learn More
Have a question? Send @BrownsFanSquad a tweet for assistance. Members of the Cleveland Browns Membership Services team will be monitoring Twitter activily starting 4 hours prior to kick-off through the end of the game. If you have any problems during your time at FirstEnergy Stadium let them know. Follow @BrownsFanSquad
Earlier this week the Browns First and Ten Tuesday event saluted those who serve our country!  #give10 and share how  you have extend military appreciation as the game on Sunday will celebrate the Browns Salute to Service.  Be part of the First and Ten movement.
Browns fans! Did you know your can get your official #give10 orange wristband at the First and Ten table on Dawg Pound Drive? This is an exclusive time to sign up to #give10 and make a statement in your community! Give ten hours help your community.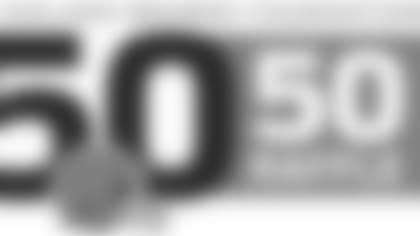 The Cleveland Browns Foundation offers a 50/50 raffle for fans in attendance at each home game. Fans have the opportunity to purchase tickets from sellers and kiosks that are located throughout concourses at FirstEnergy Stadium. 50% of the net proceeds will go to a lucky fan and 50% will benefit the Cleveland Browns Foundation to support education and youth development in northeast Ohio. Sunday's raffle is starting over $16,000!
Don't miss your chance to get in on the action. Learn More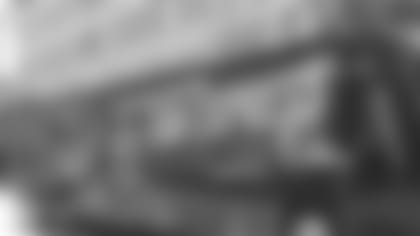 The Browns Fan Express is giving fans a FREE lift to FirstEnergy Stadium this Sunday with departures at 11:00 AM, 12:00 PM & 12:30 PM from TownHall on W. 25th Street to W. 6th Street - just a quick walk to the game!
Purchase parking passes for the Cleveland Browns now! Enjoy exclusive discounts at parking garages and private spaces near FirstEnergy Stadium, and book early to ensure you have a guaranteed reserved parking space for your next game. Arrive anytime, and your space will be waiting for you. No more driving around fighting for expensive parking for Browns games in Cleveland! Find Parking