This has been an unforgettable season, and there have been so many moments to celebrate. But due to COVID-19, we haven't been able to welcome all our fans to the stadium. So we wanted to do something special to bring everyone together safely to get fired up for Sunday's AFC Divisional Round matchup with the Kansas City Chiefs.
To celebrate the Browns' playoff run, fans are invited to the Browns Playoff Drive Thru Rally on Saturday, January 16 from 11 a.m. - 4 p.m. During that time, fans can drive their vehicles down Alfred Lerner Way outside of FirstEnergy Stadium, show off their best team spirit and collect a free commemorative limited-edition playoff poster at the end of the route – while supplies last.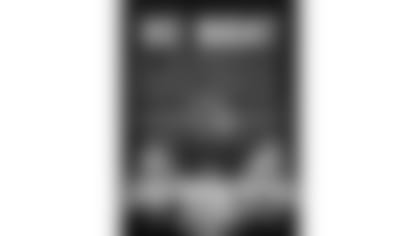 Chomps, Brownie, DJ Kyro and Browns alumni will be on-site to greet drivers and their passengers as they make their way through the experience. And ESPN 850 will be on site broadcasting live.
To access the experience, vehicles will be instructed to enter via the East 9th Street bridge and Erieside Avenue, past the Rock & Roll Hall of Fame. Vehicles will not have access from East 3rd Street.
When visiting Fans can also visit the Browns Pro Shop to purchase commemorative playoff gear. Fans are asked to park in metered spots across from the Great Lakes Science Center. Pay lots are also available at the Port of Cleveland (west side of the stadium), North Coast Harbor (north of stadium) and the Great Lakes Science Center.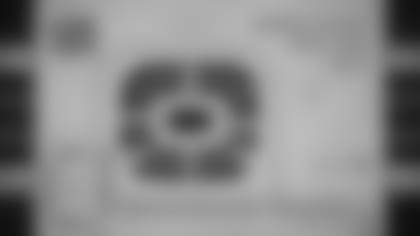 Entrance to the Browns Pro Shop can be accessed through the University Hospitals Gate (Southeast) or Meijer Gate (Southwest) beginning at 11 a.m. Fans will have opportunities to take their playoff photo on the way to the Pro Shop, and a limited number of Browns playoff yard signs will be available to patrons at no cost. All net proceeds from purchases at the Pro Shop benefit the Cleveland Browns Foundation.
Attendees and staff will be required to wear masks at the event, per CDC guidelines. No pre-registration is required to attend.
It's been an incredible season, and we can't wait to see you.
Details
What: Browns Playoff Drive Thru Rally
When: Saturday, Jan. 16th - 11 a.m. - 4 p.m. (Pro Shop hours are 10 a.m. - 5 p.m.)
Where: FirstEnergy Stadium – 100 Alfred Lerner Way, Cleveland, OH 44114