Cody Kessler isn't going to change. The Browns rookie quarterback is sticking to what he calls his "process" as he prepares for his second-career start against the Redskins on Sunday.
And so far, head coach Hue Jackson likes what he's seen from the rookie after a strong debut.
"Matter of fact," Jackson said, "he has probably ramped it up a little bit. He has gotten a taste of it. He went out and did some good things. I think he knows that in order to do it again, you have to be even more into it, more focused and more driven." [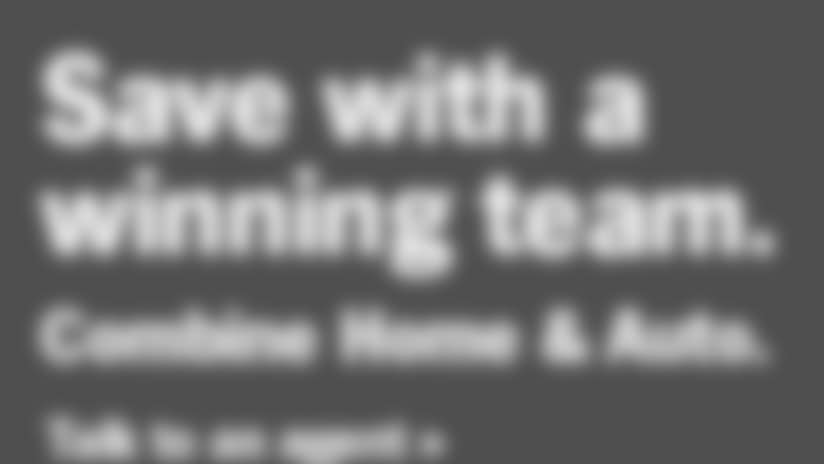 ](http://brow.nz/2ctCpmR)
Kessler, who passed for 244 yards and zero interceptions on 21-of-34 throws in an overtime loss at Miami this past weekend, said he feels more comfortable, but it won't change his focus.
"I think comfort-wise, you have your first start and played your first game so you have a little bit experience-wise and feel a little more comfortable, but no, it doesn't change my attitude or my thought process or anything," he said. "My attitude, I'm going to continue to do what works for me, and that is stick to my preparation all week, stick to my process and keep working hard."
Pryor poised for more success
After a historic performance against the Dolphins, Pryor said he's aware teams might start targeting him more often. But that dynamic doesn't bother him.
"I don't really mind. (Redskins coach) Jay Gruden is an awesome coach, and this team we are about to play is a good team so I don't really get into what they say. Even the past games, there are guys that double covered me. They put the safety over the top of me. It has been going on since the preseason," he said Thursday.
"There are guys putting safeties over the top of me and stuff like that. It is just all about us executing and finding ways to get the ball down the field, making plays and winning the game ultimately."
Pryor, the quarterback-turned-receiver, accounted for 200 total yards in Miami last weekend in what was a performance that underscored a successful transition to another position.
"I just have to stay healthy and keep leading the team. We can always reflect on great things that go on because stuff like that happens, but I am looking for the next one. That is way far behind in the back of my mind right now," he said.
"That is our job. Our job is to make plays. Our job is to do the things that the coaches say and make them look good because they coach – our coaches are very, very good at what they do – and for us to go on the field and actually handle the offense and execute, that is what you want to do for your coaches.
"That is what I want to do every single game because I just know how hard they work and I respect the heck out of my coaching staff, this coaching staff and my teammates. That is all I want to do is just make plays and do my 1/11th, like I say all the time, and we should be good."
It's how you play the cards
Through three games, a young Browns defense has rotated players in and out of the lineup in an effort to not only put the best on the field but develop talent. They'll bring that approach to Washington against the pass-heavy Redskins.
"There was a wise man that once said, 'It is not in holding the greatest cards. It is how you play them.' You have to play the cards you are dealt," defensive coordinator Ray Horton said, referencing injuries and a bevy of new faces on that side of the ball.
"I think you adapt to what you have and you don't try to fit players into what you want to be. You allow yourself to do what your players do best, Yeah, I think on both sides of the ball we are trying to play to our strengths and let our players win the game for us and not try to be smart and out-coach somebody. We just want to outplay them."
Can the run game keep rolling?
On paper, the Redskins run defense ranks near the bottom. But Browns run game coordinator/running backs coach Kirby Wilson says that figure can be deceptive.
"I know statistically it doesn't appear that they are very good but that can be very misleading, and we are very aware of that. We are not paying any attention to where they rank right now defensively. All of our focus and energy is on getting better as an offense and executing our assignments at the highest level," Wilson said.
"It is another long line of big, fast players on defense. They are big inside at the tackles. They are extremely gifted, athletic and fast at the defensive end position. Their linebackers run extremely well. Their safeties are two of the better tackling safeties we have faced so far. It is going to be a challenge."​