Pettine trusts his offensive coordinator
Kyle Shanahan spoke to the media as Thursday after the Cleveland Browns wrapped up voluntary minicamp. Additionally Mike Pettine revealed that his offensive coordinator will have a large input on any quarterback the Browns draft.
Here are 13 interesting notes and quotes.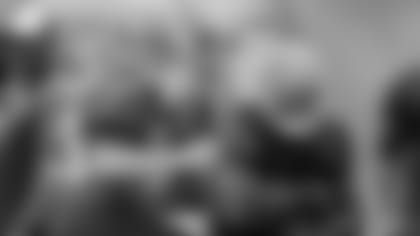 Mobility is not a necessity in Shanahan's offense at the quarterback position. The franchise records he set in Houston with Matt Schaub speak for themselves.
"When you talk about scheme, I think scheme is a little bit overrated. Call the plays that work for your players," said Shanahan.
Shanahan said the Browns will use the fullback as much as anyone in this league. That probably made new fullback Chris Pressley's day.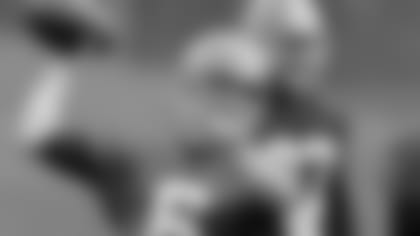 Hoyer is a guy Shanahan has always admired from watching film, even back to his days at Michigan State.
From what he saw in minicamp, Shanahan said Hoyer looked like a guy who was healthy.
To Shanahan, there aren't concerns about Hoyer's health. "Anytime a guy tears a knee, it's like a freak accident to me. You always want to know if guys can take a beating throughout a season. When you hurt your knee on a slide, I don't look at that like a guy can't say healthy."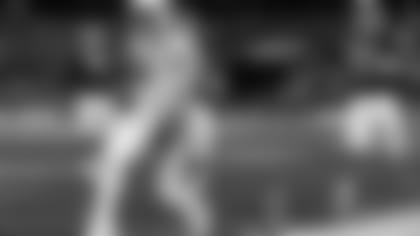 Shanahan On Johnny Manziel
They had dinner a few times. Shanahan said he's fun to be around.
Shanahan said guys get hurt in the NFL that are big and small. The durability isn't a big issue to him
"It's obvious how good of a player he is, how fun he is to watch. I think it does translate to the NFL."
Shanahan does have an order of quarterbacks listed who he would like in the NFL draft. "You got to put yourself out there a little bit. You got to say the one you like the best," Shanahan said with a smile.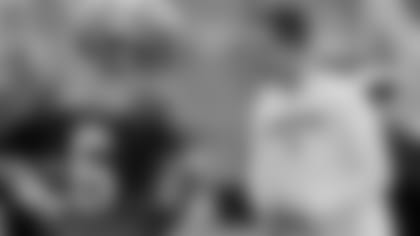 Mike Pettine on Kyle Shanahan
Shanahan will have a bigger say than Pettine on who the team drafts at quarterback and referred to his offensive coordinator having "expertise."
"I know what a good [quarterback] looks like. But there are times where I can't say why [that quarterback] is good," said Pettine on their evaluating process.
A big reason Pettine hired Shanahan was because his system is flexible – reiterating the differences between Schaub and Robert Griffin III.
"We've gotten to the point where we are on the same page in what we are looking for," said Pettine.