Few things generate as much buzz as quarterbacks do when it comes to the NFL Draft.
And this year would appear to be as intriguing as ever without much of a consensus on who this year's top signal caller is or where they'll go come late April.
This much we know: North Carolina's Mitch Trubisky, Clemson's Deshaun Watson and Notre Dame's DeShone Kizer have emerged as the the darlings of draft analysts.
Here's what the landscape looks like two weeks out from the league's annual scouting combine. [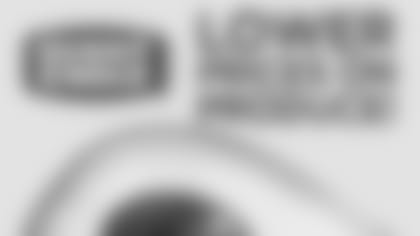 ](http://brow.nz/2jA5sHx)
No. 10 (Bills) — Deshaun Watson
No. 23 (Giants) — Mitch Trubisky
No. 12 (Browns) — Trubisky
No. 25 (Texans) — Patrick Mahomes
No. 3 — Kizer No. 12 — Watson​