When Karlos Dansby injured his knee Nov. 16 against the Houston Texans, there was fear the veteran leader of the defense was going to be out for the season.
Someone forgot to tell Dansby to start planning for 2015.
"I will do whatever it takes to get back on the field – whatever," Dansby said at the time.
Those who eat alongside Dansby have long known the linebacker is on a strict eating regiment known as the Sari Mellman Progression Diet, which measures the impact certain foods have on the flow of the bloodstream. The diet determined the best food that mixed with Dansby was lobster mashed potatoes. Dansby had been strictly eating bowls full of the tasty starch for months while occasionally mixing in bison burgers with goat cheese – and nothing else.
"I've been able to evolve," Dansby said. "That's the only reason I've lasted this long. Now, it's a passing game. You've got to be able to move sideline to sideline, and I had to drop the weight."
Dansby, who has been on the diet since the 2011 NFL lockout, vowed the extra helpings lobster mashed potatoes would help him heal quickly.
"I'm feeding like a vampire drinking blood," Dansby said. "I've got to feed it. For a vampire to bounce back, he's got to get his blood and I've got to keep getting the lobster mash in my body right now. I'm eating a lot, man."
Now that the offseason is officially here, Dansby proclaimed he's taking a break from four helpings of lobster mashed potatoes each day. And he's shown Browns fans he's got a sweet tooth – frequenting both Krispy Kreme and the cereal aisle in his grocery store. The photos below were posted to his Instagram account.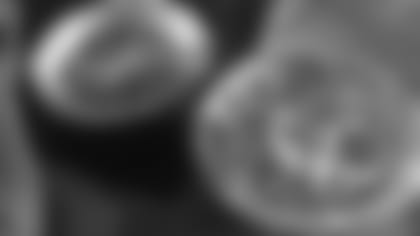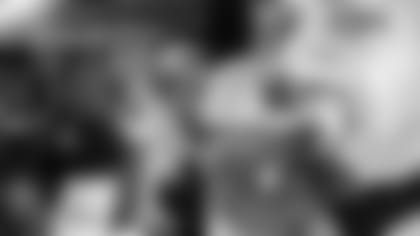 Expect this binge to be brief.
An MCL injury can take up to six games to heal -- Dansby was back on the field four games later. He led the team in tackles with 12 against the Panthers. It came as no surprise to his teammates.
"He even brought lobster mashed potatoes in for us, man," a laughing Jabaal Sheard said. "He's serious, that they work!"