On Monday's edition of "Cleveland Browns Daily, Driven by Liberty Ford," co-hosts Vic Carucci and Nathan Zegura continued to break down the search for the new head coach of the Cleveland Browns, while weighing in on their favorite. Mark Kay Cabot, from the Cleveland.com, gave her insight on the highly prioritized coaching hunt and who the Browns are currently scouting.
Bob Condotta, from the Seattle Times, spoke with Vic and Nathan about Seattle Seahawks' defensive coordinator, Dan Quinn, and what would make him a notable candidate for the Browns. Je'Rod Cherry wrapped up the show by discussing who he sees as a fit for the position.
Here are some highlights: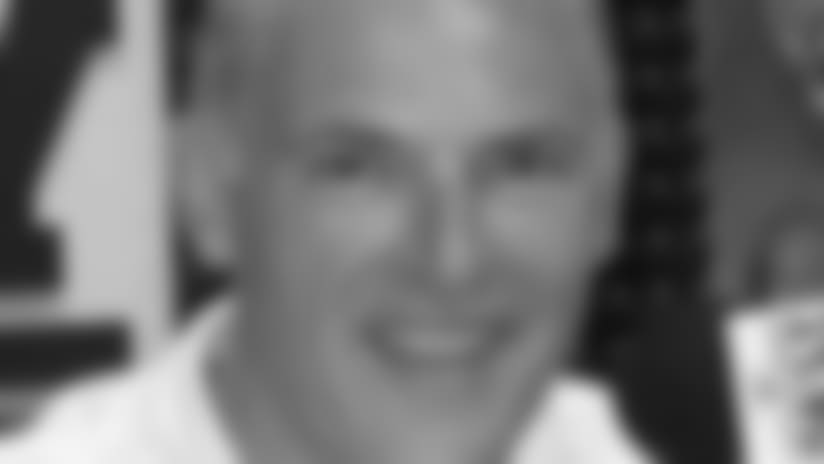 Vic Carucci: "The six names that I have that seem to have the most validity are: Adam Gase (offensive coordinator, Broncos), Josh McDaniels (offensive coordinator, Patriots), Dan Quinn (defensive coordinator, Seahawks), Todd Bowles (defensive coordinator, Cardinals), Gus Malzahn (head coach, Auburn), and James Franklin (head coach, Vanderbilt). I think the Browns are viewing these candidates with the same eye toward finding someone who is dynamic. They are looking for that difference-making person who can get this team to the Super Bowl, versus just going with a guy just because he's been a head coach before. The most intriguing (candidate) to me is Malzahn, and it's because of his out-of-the-box, progressive, fast-paced style of offense. He fascinates the hell out of me and I want to see what he can do with a new rookie quarterback."
Nathan Zegura: "It's a whole process and obviously, I don't think the Browns care (which agent) represents their prospect, as long as he can get the job done. I personally would like to see Malzahn become the new head coach. He's very detailed-oriented, meticulous, exciting, and in many ways, is the closest thing to Chip Kelly. To me, it's about the scheme, being innovative and doing something new. And I think he very much gets the modern NFL. Being a head coach is a tough task and he has worked with young men in college, so he knows how to be a leader. You need to know how to manage an entire staff and obviously, as a college coach, you already know how to do that. I would like to the newness and excitement that he can bring here in Cleveland."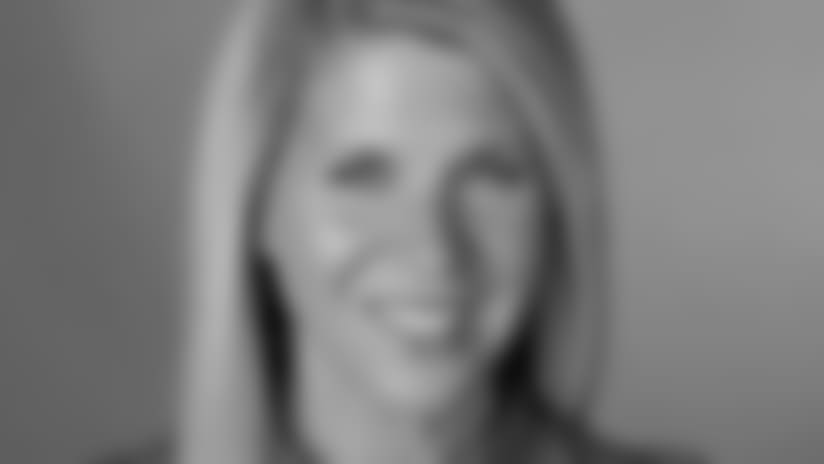 Mary Kay Cabot: "Now, I think it's a waiting game for some of these assistant coaches to become available before the Browns can really make a move on them. Gase is waiting until the Broncos are done with postseason play, and they can't circle back to McDaniels until the week prior to the Super Bowl, assuming they make it that far. I'm thinking that they were pretty high on McDaniels heading in to this coaching search. I know Banner had his eye on him when he was in Philadelphia. I don't know if this is true, but I heard (McDaniels) looked at this situation and seeing that Rob (Chudzinski) only lasted for a year, was sort of weary on that. I like that the Browns are looking at college coaches, too. The game is changing and these guys know how to run the up-tempo offense that we are looking for. If you find the right guy that can lead the team, I think that's what is most important."
Bob Condotta: "The (Seahawks) players really like (Dan Quinn). They relate to him well. He is more temperate and matter-of-fact with the guys. Pete Carroll has a unique way of coaching defense and guys who coach under him learn a lot from that and learn to think outside the box in many aspects. The Seahawks' defense rotates guys a lot and Dan gets a lot of credit for that. He's able to sell the fact that these guys are really only playing 60 percent of the game, no more than 30-40 snaps, but he's able to convince them that it's for the better of the team. He's not married to a system, so he shouldn't have a problem coming to Cleveland and working with those guys. He just has a very calm demeanor about him and that's what the guys are drawn to. The players have come to appreciate that he knows what he's talking about and he's able to explain it in an easy, adjustable fashion. Pedigree-wise, I totally understand why teams are looking at him."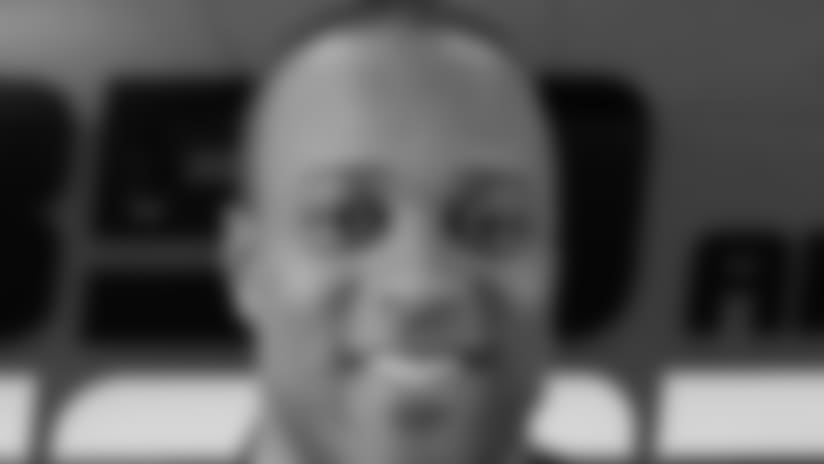 Je'Rod Cherry: "I am torn between wanting a (college) head coach or a (NFL) coordinator. I'm thinking that McDaniels is a lead candidate. People are always going to have something negative to say, but if this is the right place for him to be, I would not let what took place in Denver hold you back from a head coaching position. One of the issues that this team is missing is having guys who are accountable, and he may be good to come in and take charge of the locker room. Now, if Malzahn puts on a coaching clinic tonight (in the BCS national championship game against Florida State), then I think the Browns should take note. If that's the case, then what is he saying to his guys in the locker room that the guys are buying into and allowing him to run that type of operation on such a large stage?"