Honorees from Memorial Middle School: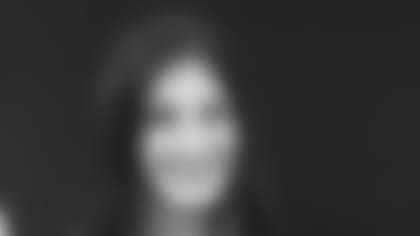 Paige Capel who finished second in her class with 4,570 minutes of activity was a true example for her classmates during the 6 week challenge.  Paige was recovering from ankle surgery and in addition was sidelined with an Achilles injury.  But none of that could stop Paige as she was determined to stay active and help her class achieve the goals they had set for themselves at the beginning of the challenge.  Paige is an aspiring dancer whose determination and positive attitude was a continual motivator for her and her classmates as the challenge came to its close. Paige has embodied our First and Ten movement through motivating her classmates through all sorts of adversity!  We are very proud of all you have done to inspire your class and your community as a whole. Way to go Paige! #give10
---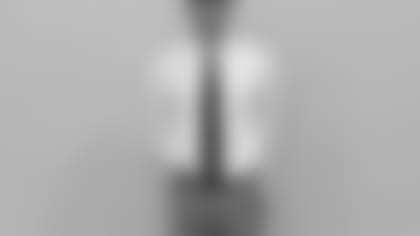 Tyler Weber recorded the most minutes for his school during the 6 week Fall Challenge, which is quite a feat considering 197 students, participated from Riverside.  During the challenge, Tyler sustained an injury playing football and was sidelined for a couple days. During this time Tyler helped the teacher and his classmates in whatever way he could; whether that was timing students as they completed their timed mile run, or just cheering them on as they finished. Tyler's competitive spirit is contagious and it was most evident during the  Browns Play 60 challenge. Through the challenge Tyler has learned the importance of supporting and relying on others to be successful from both perspectives. While Tyler continues to Play 60 on a daily basis, he has now been inspired to make his community a better place by pledging to #give10 this year!  Keep up the great work Tyler, you are a great ambassador for the First and Ten movement!  #give10
---
Honorees from Summit Academy: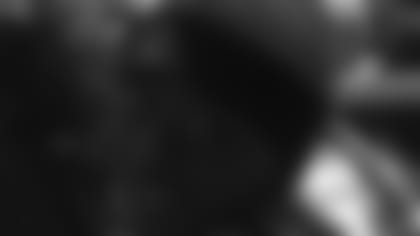 Jamison is a young man who loves all sports, but in particularly loves being part of a team. He continually leads the teams he participates on and is always the one encouraging his teammates to give their best effort.  Throughout Jamison's time at Summit Academy he has been the example of what every teacher is looking for as someone who makes sure to include all students in everything he is involved with. Whether it is making sure every individual is working together in martial arts class or whether it is a simple game of basketball Jamison's objective is always for everyone to be involved.  On top of that Jamison has a love for the game of football and the Browns in particular. He loves football because of the way that the game fosters individuals to come together and work as a team to achieve one collective goal. Jamison is inspiring his classmates to find a creative way to get active through martial arts; they are making themselves better and helping each other make a positive change in their community. #give10
---
Honorees from Strongsville Center Middle School: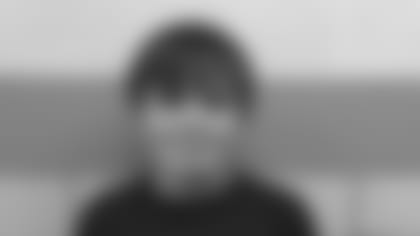 Adam has been selected as a First and Ten Honoree from our Play 60 Challenge due to the way that he exemplifies teamwork and leadership in and out of the classroom.  Outside of the Play 60 Challenge he is involved in a bevy of activities. He plays baseball and basketball competitively and regularly participates in football, soccer, golf and hockey for fun. He leads on the baseball field as the starting catcher for his team calling out plays and being ready for anything that comes his way. In the classroom, his teacher describes him in the same manner
"He is a standout leader; he is always willing to help those who need assistance."- Jeff Martinelli, Adams Teacher. Through his stellar teamwork and commitment to his community, We are proud to recognize Adam as one of our First and Ten Honorees as one who inspires so many at his school! #give10
---
In 2015, the Browns are continuing their commitment to #give10 through the team's First and Ten initiative. Launched in June 2014, the Cleveland Browns First and Ten campaign is the team's community program, established to inspire fans to volunteer in and help their communities throughout the world by volunteering for 10 hours each year. Through First and Ten, the Browns are the only NFL club to promote a long-term volunteering program that unifies the team and its entire fan base, with the goal of impacting every individual's city across the globe, as well as the franchise's local community.
Share your story of how you help others in your community!
Make sure to follow @BrownsGiveBack on Twitter and Instagram!