Many words were said at the podium and inside the Browns locker room after Sunday's 25-20 loss to the Ravens. [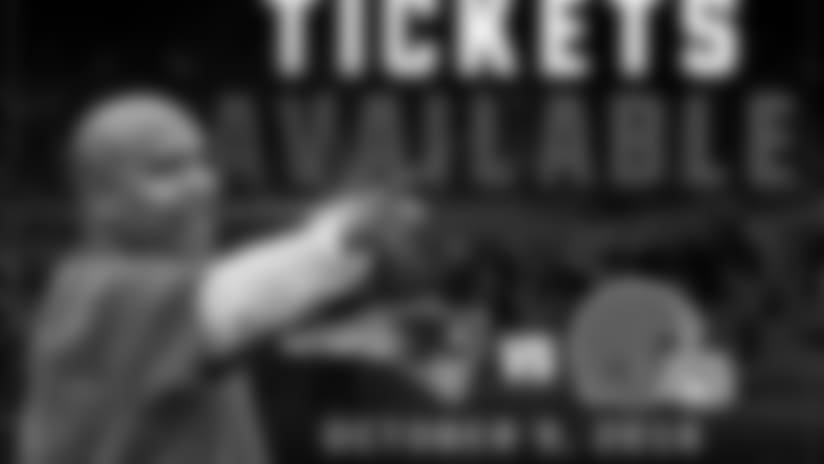 ](http://www.ticketmaster.com/FirstEnergy-Stadium-Home-of-the-Cleveland-tickets-Cleveland/venue/40971?camefrom=CFCBROWNSWEB_ARTICLES)
Here were the ones that stood out the most.
"This is a young football team that showed fight and grit a little bit. We just have to learn how to finish. That is my job and that is this staff's job. We make no excuses. We are an 0-2 football team right now. We have a lot of work to do to continue to get better, but I saw us get better from Week 1 to Week 2, and hopefully, we can continue to do so." -- Browns coach Hue Jackson
'For just whatever reason, it just kept going down on the left side. It obviously was pretty frustrating. I thought our guys fought, and it never goes without saying how hard they fought. It just was one of those deals and you just happened to keep falling on that left side. Obviously it does not feel good, but that is part of the game." -- QB Josh McCown
"Josh is a warrior. I've been telling you guys all week he's a warrior. I'm a big fan of Josh McCown. He's awesome. He's a great leader." -- WR Terrelle Pryor
"I definitely think we fought out there. Nobody went out there with a mindset that we're just going to let them walk away with a win. We just tried our hardest to bring that W. We definitely missed some opportunities that would have helped us as a team. We still have that mentality that we're going to keep fighting and we have a long season and will continue to improve." -- DL Danny Shelton
"It was a power play. The linemen did a great job blocking the double-team. They got a great push. I owe it all to my linemen. I think it was them that really got the touchdown. I just ran it." -- RB Isaiah Crowell on his 85-yard touchdown, the second-longest rushing TD in Browns history.
"I would take the win over how I played. It didn't work out that way. We're going to go back to the lab and keep working." -- WR Corey Coleman, who had five receptions for 104 yards and two touchdowns in his FirstEnergy Stadium debut
"As a defensive group, we're coming along really well. Everybody, the fight, the effort, them holding down their gaps. We've just got to tighten up and make a couple more plays and then the game will end in our favor. Just keep working, keep grinding. I'm happy with our defensive efforts and the young guys stepping in." -- DB Joe Haden
"I take it all as a captain of the defense. I've got to play at a high level every week. If we fall short, there's always room for improvement. I take that responsibility proudly and I'm happy the way the guys responded and played with so much passion and energy and came out just a little bit short. Got to find a way to get better next week." -- LB Demario Davis
"It's a violent game and injuries happen, things you can't prevent. That's why I've been doing what I've been doing. If I had to go in today and that opportunity came up, I didn't want to be freaking out and saying, 'Oh, what do I do?' That's why I continue to work on my process, study Baltimore, put extra hours in and stay as late as I can. Just be prepared and that's something I've always done in high school or USC when I wasn't the starter there." -- QB Cody Kessler
"You know Cleveland, they're a brawler team. We anticipated it but we just executed. We had good defense but they just had a better offense. At the end of the day you have to get back to playing football and that's what we did." -- Baltimore LB Terrell Suggs
"I have a lot of respect for (the Browns). I think they deserve a lot of credit and they're going to win a lot of football games this year with Hue Jackson." -- Baltimore coach John Harbaugh
The Browns play the Ravens in the 2016 home opener.