Attention schools!!: Do you exercise, play sports or take part in fun activates to stay healthy? If so, then you know that getting outside and living an active lifestyle is extremely important. Now, what if we told you that if students, teachers, administration and schools as a whole get active together, you could have a chance to win exclusive Cleveland Browns prizes! It's just as easy as it sounds! Here's what you do: sign up your school for the Cleveland Browns Play 60 Fall Challenge! The Browns Play 60 Fall Challenge is a 6-week program designed to educate and motivate student's grades 2nd – 8th to be active before, during and after the school day for at least 60 minutes a day. The NFLs Play 60, strives to have kids learn the importance of being active and living a healthy lifestyle, and the Cleveland Browns are proud, active supporters of the program. The Cleveland Browns are excited to announce the Fall Challenge is returning and kicking off September 26th. Don't miss this exciting opportunity to get active with your school AND get the chance to win prizes from your favorite NFL football team!
The Play 60 Fall Change is a 6-week long program that encourages students to track their minutes of activity along with inspiring and rallying their classmates, teachers and entire school to make themselves better by getting active!  In partnership withAmerican Heart Association*, the goal of the Browns Play 60 Challenge is to allow schools to create an environment that is conducive for physical activity. Over the course of the challenge, students log their minutes of activity for the opportunity to win some fantastic prizes! Along with competing to win prizes, the Play 60 Fall Challenge serves to stress the importance of living a healthy lifestyle, hoping to get participants in a steady routine of being active, even after the program concludes. *
Last year, over 8.5 million minutes of physical activity were recorded by students across Northeast Ohio through the 2015 Fall Challenge. Way to go students!
Schools interested in signing up should call Lisa Wheeler-Cooper from the American Heart Association NOW at 216-619-5160. Schools will receive tracking kits for the Play 60 Challenge as well as information to pledge their entire school to #give10 and be a part of the Browns First and Ten movement – communities are so much better when kids are ACTIVE!!*
Now hold on! There's more where that came from! Participating students can compete for fun incentives from the Cleveland Browns. The Play 60 Fall Challenge Prize list will be released soon!
Todays the day! Don't wait-SIGN UP FOR THE BROWNS PLAY 60 FALL CHALLENGE NOW!
The Browns PLAY 60 movement, contributing to the NFL's nationwide initiative to promote youth health and wellness by getting active at least 60 minutes each day, is in association with University Hospitals and American Dairy Association Mideast and Fuel Up to PLAY 60. The Browns actively bring PLAY 60 to the local community throughout the year to ensure kids and families are learning about and taking steps toward a healthy lifestyle.* *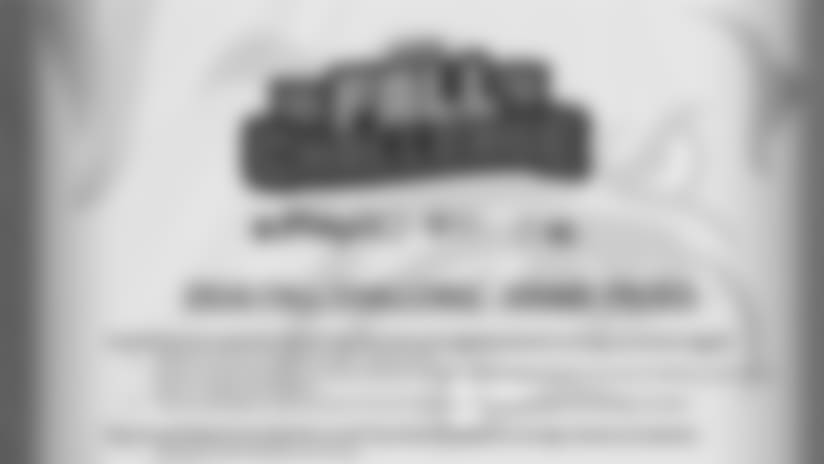 ](prod.static.browns.clubs.nfl.com/assets/docs/pdf/2016/16-play-60-prize-list.pdf)
Are you signed up to #give10? Share how you are helping the community and pledge to be part of First and Ten on ClevelandBrowns.com/community. All you have to do is give 10 hours, help your community. We want to hear your stories so follow @BrownsGiveBack on Twitter and Instagram for the latest community updates and be sure to use #give10.*