BEREA, Ohio – The Cleveland Browns on Tuesday debuted nine new NFL Nike Elite 51 uniform design combinations with season-ticket members at the Cleveland Convention Center. Throughout the uniform design process, the Browns focused on paying tribute to the team's long-standing tradition, loyal Browns fans and the City of Cleveland while implementing modernizations that match the city's revitalization in recent years.
"We are truly excited to share these new uniforms with the City of Cleveland, the Dawg Pound and all of our loyal fans," said Browns President Alec Scheiner. "Throughout the uniform design process, we focused on the core characteristics of our great city – strength and hard work – while also representing the spirit of the city's recent transformation. We believe these new uniforms reflect those traits while staying true to our history. We are proud to be the only team in the NFL with its city across the front of its jerseys, as well as to pay tribute to our fans with 'Dawg Pound' embroidered in the back collar."
In addition to other elements, the Browns' new uniforms feature:
· "CLEVELAND" emblazoned across the chest of all three jerseys, making the Browns the only NFL club to feature its city on the front of the jersey rather than its team name.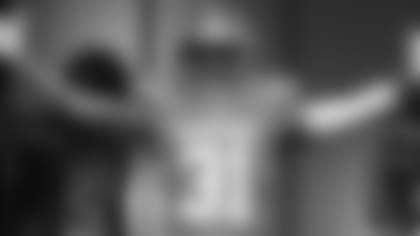 · "DAWG POUND" inscribed inside of the back collar of all three jerseys to pay tribute to the NFL's best fans.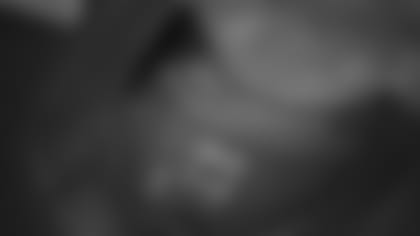 · Contrast stitching in the uniform construction that depicts attention to detail and craftsmanship to exemplify the City of Cleveland's hard-working, blue-collar demeanor.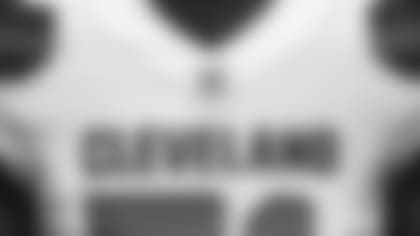 · Larger uniform stripes extending the Browns' original pattern into a consistent element through the jersey, pants and helmet to represent team solidarity. The horizontal sleeve stripe on the jersey now also crosses over to the chest panel.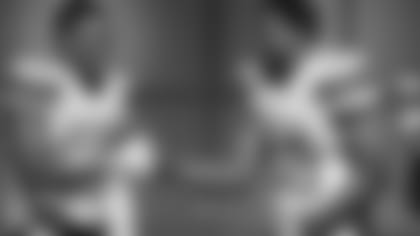 · Browns' bold orange helmets also advance the new stripe pattern further with a distinct carbon fiber texture and a new brown facemask, representing the strong, industrious nature of Cleveland.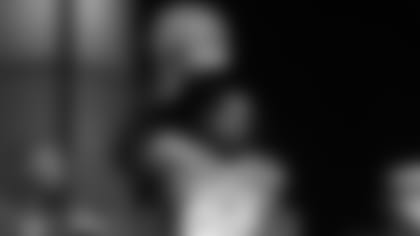 · Nine available uniform combinations with the introduction of an orange "third" jersey and three pant sets (brown, white and orange).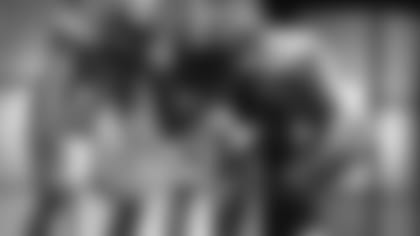 Respecting the Browns treasured history, the team maintained the core elements of the historic Browns uniforms, which have undergone minimal changes since 1947.