First and Ten is about volunteering your time and helping communities nationwide and globally. Big or small, you can make a difference. If you haven't pledge to commit 10 hours, now's the time! Click here to join the movement and get inspired. Once you have pledged to make a difference, tell us what you are doing by submitting your story or on social media using #give10 and follow @BrownsGiveBack.
1. Help your school
Give back to your school by helping your classmates! Education is so important. You can help your siblings with homework, tutor a child in reading or raising money for PE class so kids get active. Be a better student by respecting your teachers, studying hard and positive behavior.
2. Give back in your neighborhood
Make your neighborhood a better place! You can help a neighbor shovel snow, do yard work, or an elder unload their groceries. Clean up your neighborhood so it is a safe place to play in your community.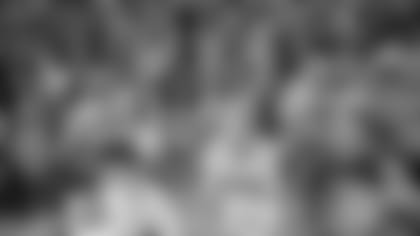 3. Help the hungry
There are many who are hungry in communities. Volunteer at a local soup kitchen to serve a meal or pack food to be donated to a hunger agency. Maybe you hold a collection of canned goods to provide to those less fortunate.
4. Beautify your community
Plant trees or flowers to make your community better! Outdoor space is a great place for your friends, family and community members to enjoy for years to come. While doing this, you are also getting active outside! You can also help with recycling items and picking up trash at the local park.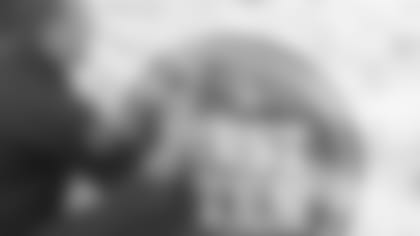 5. Help Others in Community
Help others with necessities they may not have access to! Donate your old clothes to a shelter or even furniture to help create safe homes with necessities for families to create a 'home' environment. Some don't have a home, maybe you help build one with a group!
6. Volunteer at Animal Shelter
Pets need your help too! You can help by giving back to animals who need a home in your community.
7. Support the Military
Give back to military members serving overseas by sending supplies. You can get your class or friends together to donate items for care packages to send to troops serving our country.
8. Volunteer at Youth Camps
Give back by volunteering to be a youth football coach or help with registration at a local camp for kids in the summer.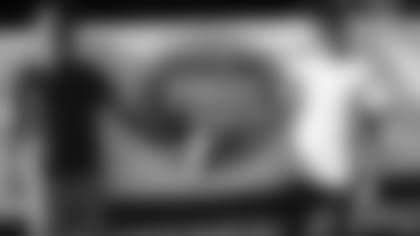 9. Support local hospitals
Volunteer your time by giving back to patients or hospitals that need an uplifting experience. Maybe you donate goodies for special care packages for patients or volunteer to provide meals for families staying at the hospital.
10. Give back to other kids
There are other kids less fortunate in your community but you can help! Collect toys to donate to kids at a local youth shelter or school supplies so kids are prepared for the school year. Helping others helps the community.