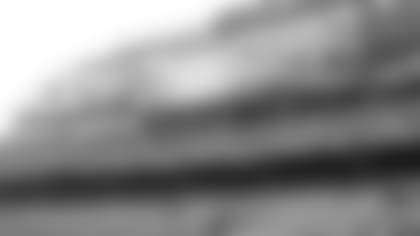 These puppies are mesmerizing. The scoreboards really are going to change the atmosphere and even the home field advantage in Cleveland. The Browns played one of their opening pump-up videos, and several members of the media in attendance admitted to having the chills. Until you actually see the scoreboards in action, you won't truly appreciate how much of an upgrade they make the overall fan experience.
2)      Incorporating fantasy football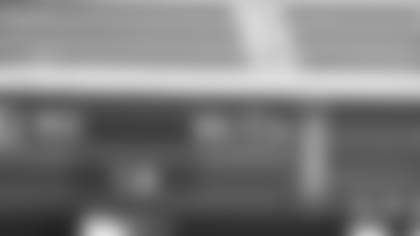 Team President Alec Scheiner led an initiative in surveying Browns fans, and they overwhelmingly came back saying we need more information on the NFL available during our games. So these LED boards will be exclusively for that. Statistics, fantasy football updates and every out of town score updated by the second will flood these two boards all throughout the game.
3)      FirstEnergy Stadium is more connected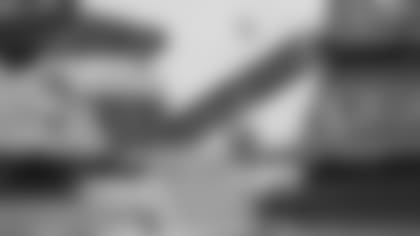 A new escalator makes the whole stadium walkable in one loop. The Browns added hundreds of lower level seating, too, in the gaps. "There probably isn't an NFL stadium that has ever seen so much change in one renovation," said Scheiner.
4)      Embracing the Dawg Pound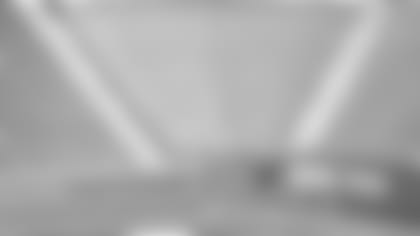 The Browns are still recognizing a certain section in the stands as the Dawg Pound, but they're opening up the slogan to represent not only the entire team, but the city of Cleveland. You'll see Dawg Pound on t-shirts launched in the stands. You'll see Dawg Pound signs as you walk into FirstEnergy Stadium. And you'll now even see Dawg Pound now from your seat.
5)      A taste of Cleveland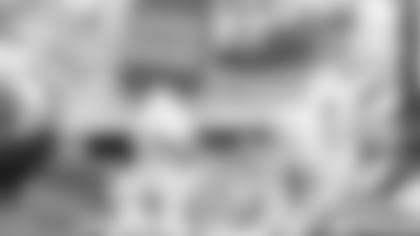 Award winning chefs Chris Hodgson, Jonathan Sawyer, Michael Symon and Rocco Whalen have teamed up together to revamp the food offerings inside FirstEnergy Stadium. There's personalized burgers with coleslaw and pastrami now. There are vanilla bean-apple pie-bacon milkshakes. There's even a bologna sandwich to pay homage to the original members of the Dawg Pound – a working class meal for the working class fan.