On Thursday's edition of "Cleveland Browns Daily, Driven by Liberty Ford," co-hosts Vic Carucci and Nathan Zegura continued to research the reported prospects for the Browns' head-coaching job. Kevin Acee, from the San Diego Union-Tribune, provided insight on former Arizona Cardinals head coach and current San Diego Chargers offensive coordinator Ken Whisenhunt, whom the Browns will reportedly interview on Saturday.Alex Byington, the Auburn University beat writer for the Opelika-Auburn, Ala., News, joined Vic and Nathan to discuss whether Tigers coach Gus Malzahn will leave Auburn for the NFL. Jim Donovan, from the PNC Bank Cleveland Browns Radio Network, gave his opinion of Whisenhunt and expressed his frustrations with the continuous search.
Here are some highlights: Nathan Zegura: "(Whisenhunt) is someone who has worked with very good quarterbacks in his career. He's a guy who can be bold. You get the sense that he's a guy who can be a tough leader, a disciplinarian and holds his guys accountable. In many ways, it's not a bad fit for the Browns. He's had that success before and knows how to win. I like the fact that people seem confident that he is a leader of men. The thing that troubles me with him is that I think it's going to be very hard to convince him to come to Cleveland over going to Detroit and working with Stafford. It becomes difficult to find the players who fit your scheme, especially when you don't know what your scheme is. This is why it is so critical to wrap up this coaching search and begin looking for that talent that fits the scheme. Now is the time to win. Patience is at an all-time low. All this town wants is a winner. Just give it to them." Vic Carucci:"This story never stops. It's strange and it keeps getting stranger. I'm happy that Whisenhunt is in the coaching mix. I like him. He's a solid guy and a good candidate for this, or any, head-coach position. He's the kind of guy that you want this team to go after. He has a willingness to listen to new ideas and given what I know about what (the Browns) set out to do, I think it's important to look at someone as open-minded as he is. The possibility of him going to Detroit, though, worries me. Here, we have the possibility of a quarterback. There, with (Matthew) Stafford, they found their franchise quarterback. Cleveland may be a hard sell to Ken for that reason alone. There's a lot to like here."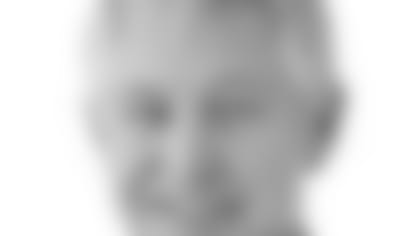 Kevin Acee: "I have been really impressed with what Ken has done this season. He knows his stuff and it's obvious he is going to be a head coach again, at some point. He has that polish and confidence; he just looks like a football coach. There is a magnetism to him and with a young team, and my understanding with what is needed in Cleveland, I think that Ken would serve well there. Ken needs a quarterback, though. I don't know if Cleveland has that clay to work with yet. When given that clay, that is what Ken does best. The preparation he has, that's what works so well for him. He prepares his guys so well."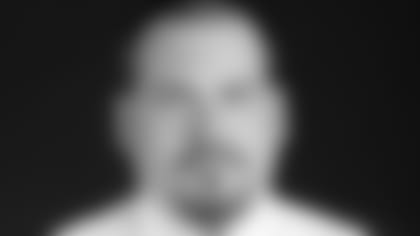 Alex Byington: "(Gus Malzahn's) offense is genius in terms of the play-calling and knowing what to do. He's a film junkie who dedicates all his time to his work. Gus is very competitive and wants to have the best offense, the best product he can get, at any given moment. Given what he has at Auburn, I find it very unlikely that he will become a head coach in the NFL. He's happy with where he's at and has no interest in leaving. It's one of those things where he just genuinely cares about each and every player. This isn't about the next job for him. It's about winning each game and making sure his players get to the next level."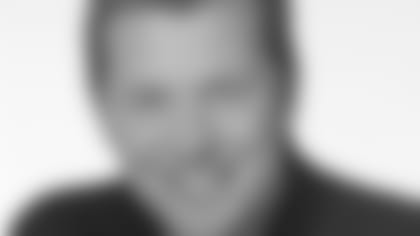 Jim Donovan: ""We are at the point where we are ringing our hands a little and I think that's because we are seeing other teams fill their (coaching) positions. The decision to fire (Rob) Chudzinski was made so quickly and came so surprisingly that it seems as if they had their guy as a backup. The fact that they don't, I think it has put everyone on edge right now. I have always liked Whisenhunt. I've watched him through the years and I was very happy last year when I heard they were interviewing him. He's done a great job wherever he's been and it sounds like he's done a great job with Philip Rivers. I'm still fascinated by Adam Gase, though. It seems like he's a young, exciting coach and everyone he has been around has raved about him. But the question is, is he ready to become a head coach? The Browns need someone who will just immerse themselves in the job. It's going to be a heck of a job."