Browns Give Back Crucial Catch | Cleveland Browns - clevelandbrowns.com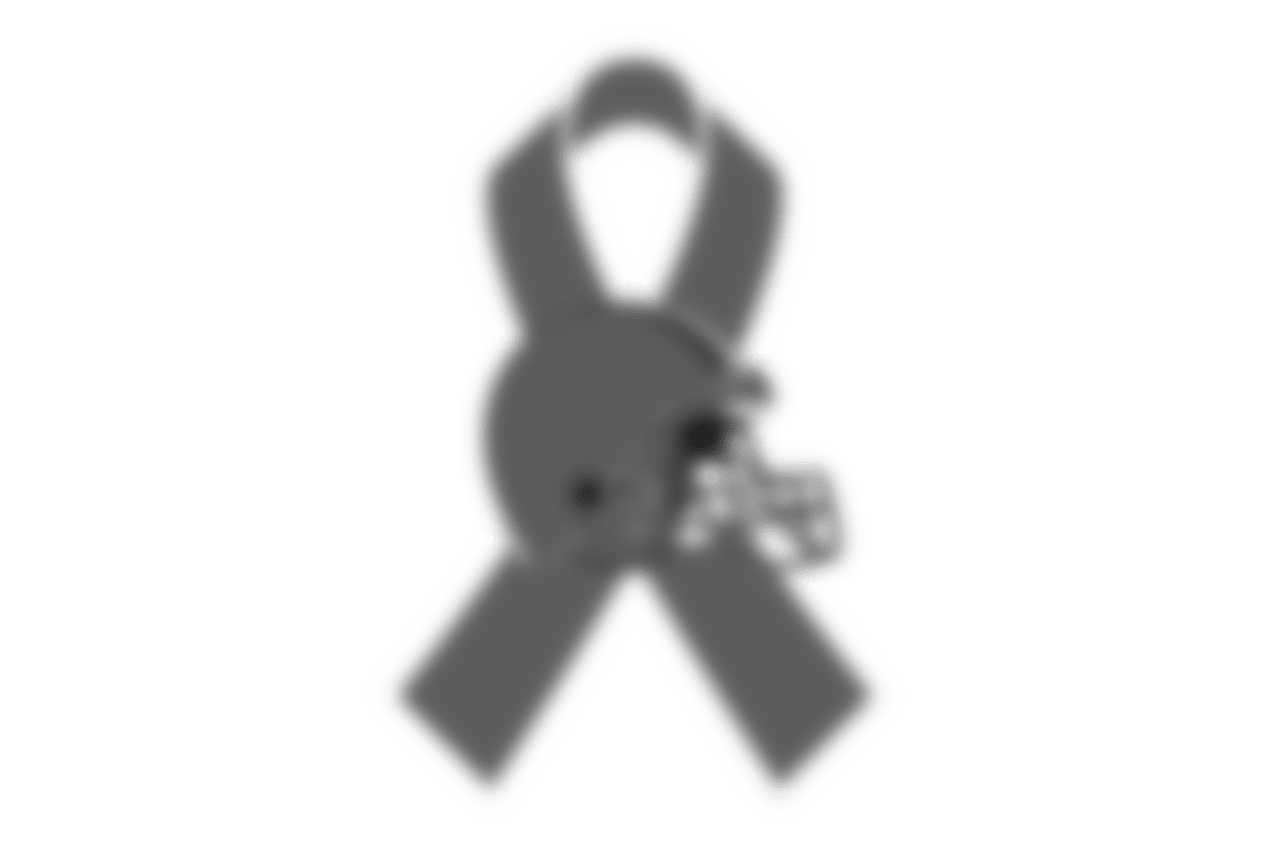 Crucial Catch
The NFL and the American Cancer Society are continuing to expand their efforts to support the fight against cancer through the "Crucial Catch: Intercept Cancer" campaign. After nearly a decade of supporting breast cancer, the NFL and ACS have evolved the campaign to address early detection and risk reduction efforts for all cancers to increase their impact.
Crucial Catch Programs
CRUCIAL CATCH: INTERCEPT CANCER GAME
The Cleveland Browns honored cancer patients and survivors of all types of cancer during the Browns vs. Cardinals game on October 17th. This special game featured several in-stadium elements and tributes to those impacted by cancer. The Browns also celebrated their ongoing partnership with the American Cancer Society through unique First and Ten activations.
AMERICAN CANCER SOCIETY
The Browns have a longstanding partnership with the North Central Region chapter of the American Cancer Society, and throughout the year, they work together on programs to support the Crucial Catch: Intercept Cancer initiative. Learn how you can get involved and volunteer with the American Cancer Society here.
UNIVERSITY HOSPITALS (UH) SEIDMAN CANCER CENTER
Through a partnership with University Hospitals, the Browns visit UH Seidman Cancer Center each season to lift the spirits of patients receiving cancer treatments. Learn more here.
ZETA TAU ALPHA
For 16 years, the Browns have collaborated with the local Zeta Tau Alpha (ZTA) chapter to create awareness for breast cancer with the distribution of over 300,000 "THINK PINK" ribbons.