Browns Give Back | Salute to Service | Cleveland Browns - clevelandbrowns.com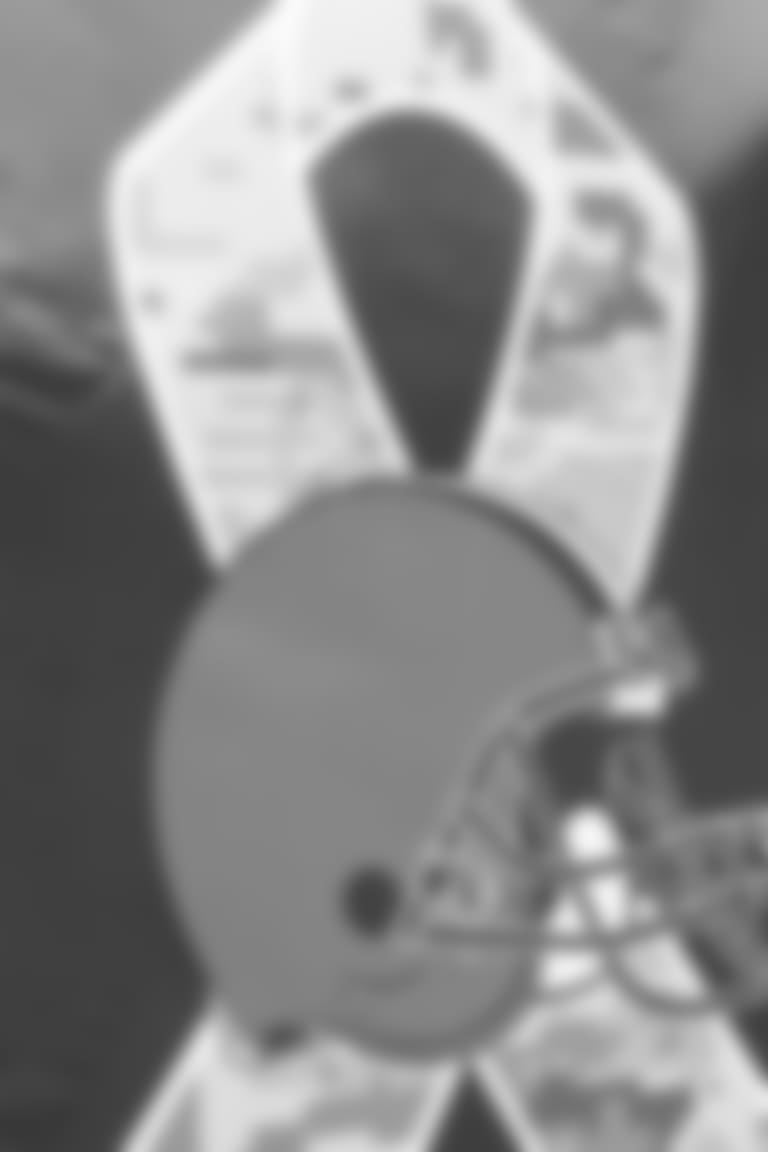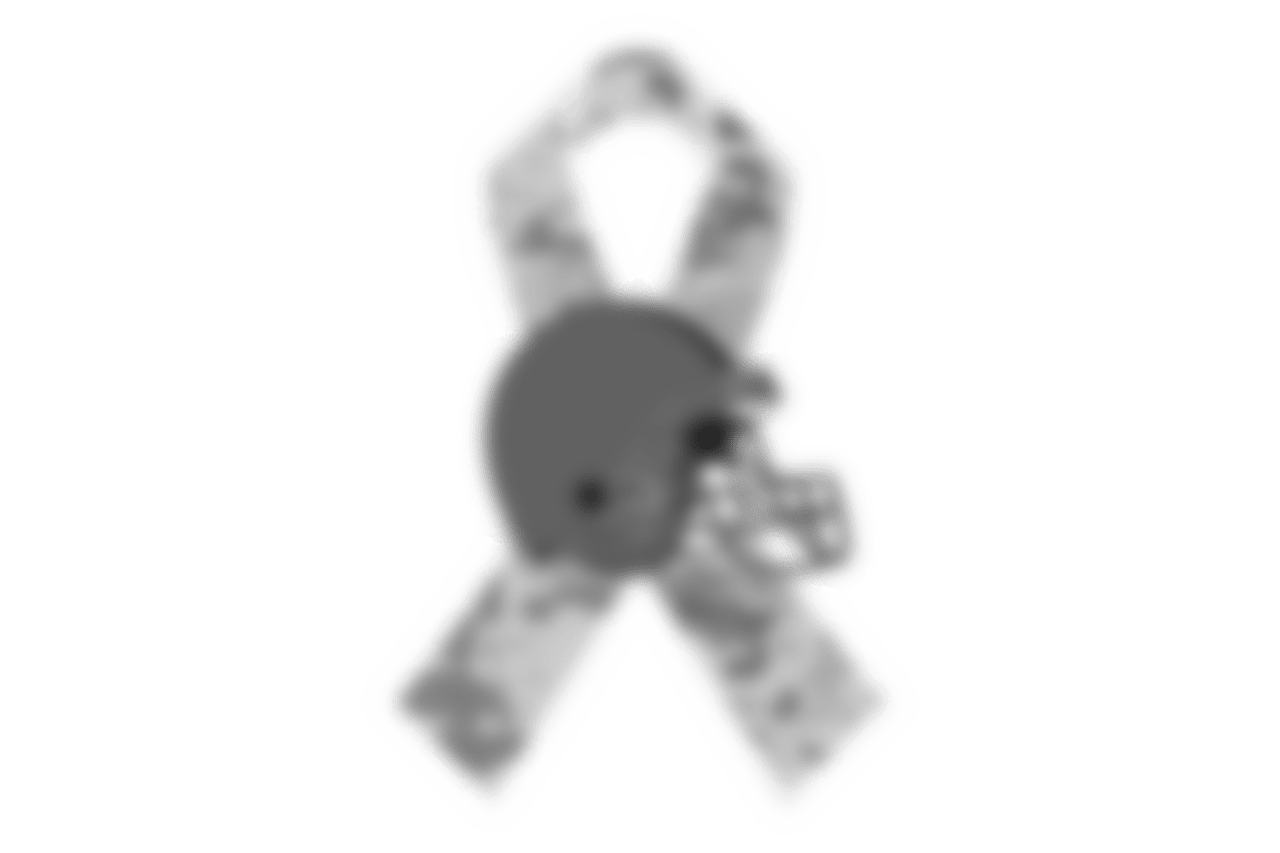 Salute to Service
The Cleveland Browns have an unwavering commitment to supporting active military and veterans throughout the year. Through the Browns and the NFL Salute to Service campaign for military appreciation, we strive to reach all branches of the military through the USO of Northern Ohio, a First and Ten community partner.
Salute to Service Programs
SALUTE TO SERVICE GAME
The Cleveland Browns will recognize service members of each military branch during this year's Salute to Service game. This unique game will incorporate several tributes to local heroes to thank them for their service when the Browns host the Lions on Sunday, November 21st. The Browns will also highlight the work of the USO of Northern Ohio, a First and Ten community partner, during this game.
HATS OFF TO OUR HEROES HONOR ROW
Did you know the Browns honor military members during every home game through the Hats Off to Our Heroes Honor Row Program? The Hats Off to Our Heroes Honor Row Program was created following the 9/11 tragedy to support and salute the accomplishment of service members in the local community.
USO OF NORTHERN OHIO
The Browns are proud to collaborate with the USO of Northern Ohio to host various military appreciation events throughout each year. Learn how you can join the First and Ten movement and volunteer with the USO of Northern Ohio here.
BROWNS SALUTE TO SERVICE RIBBON
The Browns proudly partner with the NFL for Salute to Service to extend appreciation to those who have previously served and those who are currently serving our country.
The Salute to Service campaign aligns with an NFL tradition of supporting America's armed services and is centered around a 46-year partnership with the USO, which hosts trips to military bases and hospitals nationwide as well as overseas to connect players and troops. All-Pro Joe Thomas (2010) and former Browns RB Eric Metcalf (2013), have each participated in week-long NFL-USO tours, where they visited with military personnel serving on bases overseas. Learn more about the NFL Salute to Service initiative here.
BOB WOODRUFF FOUNDATION
The Browns and the NFL are committed to supporting our military through the Salute to Service campaign. The NFL has partnered with the Bob Woodruff Foundation to support military members and their families, investing in our nation's heroes. Are you a military non-profit organization? Proposals are accepted with the potential to receive grant funds through the NFL and the Bob Woodruff Foundation.