The Browns are wrapping up their Friday practice, will enjoy a night of relaxation and then it's off to San Diego on Saturday morning. The last time Cleveland traveled to California was back in 2012, when the Browns downed the Raiders, 20-17.
With both San Diego and Cleveland staring a 1-3 record down the barrel, expect both the Chargers and Browns to lay it all on the line – trick plays, going for it on fourth down, etc. This 4:05 p.m. game has potential to be a barn-burner.
Will the Browns generate pressure on Chargers QB Philip Rivers?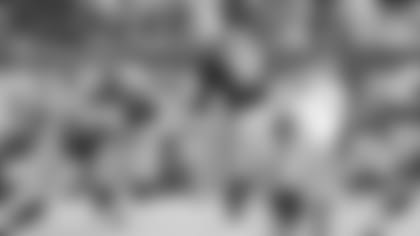 When the Browns beat the Titans, they engulfed Marcus Mariota for seven sacks, using both blitzes and straight up pressure from the defensive line. When Cleveland lost to New York and Oakland, Ryan Fitzpatrick and Derek Carr stood firm in the pocket and delivered big pass after big pass. There is a window of opportunity this week – San Diego will likely be working with a makeshift offensive line. Starters King Dunlap, Orlando Franklin and Chris Watt missed practice Wednesday and Thursday, forcing the Chargers to add two offensive linemen. One of Rivers' biggest strengths is standing in the line of fire when defenders are trying to sack him. Nonetheless, Cleveland would love to see Danny Shelton and Randy Starks push the pocket, and Paul Kruger and Armonty Bryant crash down from the edges at Qualcomm Stadium.  
Can the Browns eclipse the 122-yard marker rushing the football?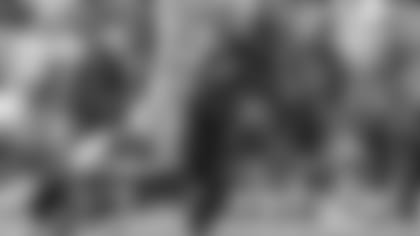 It's clear offensive coordinator John DeFilippo has put his own stamp on the play calling -- (read this on Cleveland's deep passing success) -- but because the Browns kept their running schemes nearly the same as last season, this statistic is important: Cleveland was 5-1 in games they rushed for 122 yards in 2014. Translation: The Browns have to figure out a way to get the offensive line, Isaiah Crowell and Duke Johnson synced up and moving the football down the field on a regular basis.
"We are going to do a few things different this week," DeFilippo said, "and we're going to see if they work for us. I am not going to tell you what, but we are going to try some new things."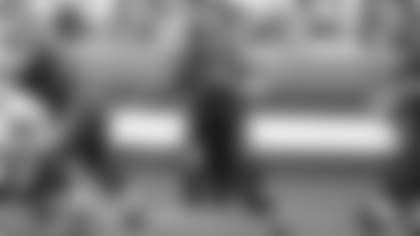 McCown will be the first one to tell you his inaccuracy in the first half against the Raiders put the Browns in a tough spot. Dating back to last season, the Chargers haven't had a first quarter lead in their last eight games, and playing catch-up in losses against the Bengals and Vikings proved to be too tough of a task. If McCown can come out and deliver big throws on third down, weather the crowd and grab an early lead on the Chargers, Cleveland could be sitting in the driver's seat on its way to a 2-2 record.
Browns secondary vs. Chargers wide receivers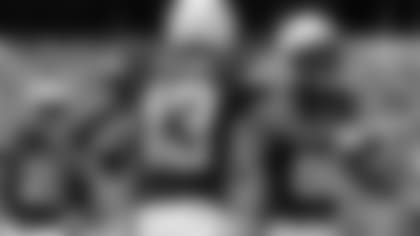 It's gut check time for the Browns' secondary, which needs to channel one of its vintage performances from a season ago. This is a starting unit comprised of four Pro Bowlers, all of whom can cover, hit and feed off each other's athletic ability. Remember Joe Haden's tipped interception to Donte Whitner last season? Chargers wide receivers Keenan Allen, Malcolm Floyd and Stevie Johnson will.
"(Rivers) is surrounded probably by the best trio of receivers that we've faced," coach Mike Pettine said. "A deep group, they're all very productive."
*Protecting the football and taking it away
---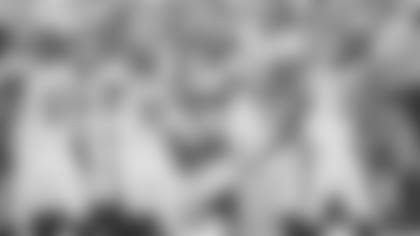 There's one simple equation that has dictated Cleveland's win/loss total so far in 2015: turnover margin. In their win over Tennessee, the Browns were 3 after forcing three fumbles. Cleveland sat back on a blazing 14-0 lead, putting itself in a position to play ball-control football and limit mistakes. In its losses against the Jets and Raiders, Cleveland was minus-5 with seven total turnovers.
You want to beat San Diego? Win the turnover battle.