Hue Jackson and the Browns are taking the show on the road less than 24 hours after their most physical practice of training camp.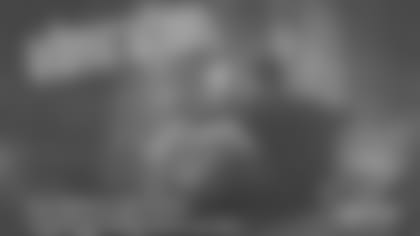 ](http://www.ohio.org/)The Browns on Saturday will hold their second-annual Orange and Brown Scrimmage at Ohio Stadium in Columbus.
"They're going to get an opportunity to see our football team, all of our team, all 90 of us, as we have an opportunity to be at Ohio State's stadium and have a chance to see how far we've come along," Jackson said earlier this week.
Indeed, the afternoon — which marks the eighth day of a spirited and intense training camp — will give the Browns a chance to get away from Berea and play in front of fans outside Northeast Ohio.
"I think it's always good to break up the monotony of just the everyday training camp life," Jackson said. "I think the guys are excited about being in another stadium and having another opportunity to compete against each other."
The practice is meant to be a mock game with a trip to Green Bay coming up on Aug. 12.
"We'll do all the different situations from kickoff to kickoff return, how we come out of the locker room and prepare for a game, the pregame, all of that," Jackson said.
Practice is set to start at 3 p.m. and run through 5:30 p.m. And in case you can't make it, the session will be live-streamed on ClevelandBrowns.com, the Browns' mobile app and the Browns' official Facebook page. Cleveland Browns Daily hosts Nathan Zegura and Matt Wilhelm will anchor the coverage.
Tickets are still available and they're free. Click here for more info.