A touchdown drive by the Bengals to start the second half put the Browns in a 17-point hole.
A 27-yard run by Isaiah Crowell on Cleveland's first offensive play of the subsequent drive showed the Browns weren't going away lightly.
Crowell's run jump-started an inspired final 30 minutes that saw the Browns close within a touchdown before ultimately falling, 30-16.
Crowell helped us break down the play with some assistance from the eye in the sky.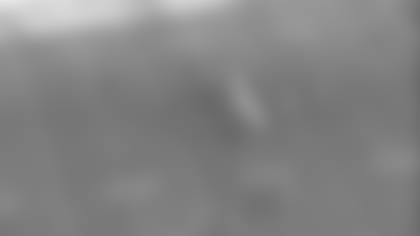 Setting the scene: The Browns trail, 23-6, after a Bengals touchdown. Cleveland takes over at its own 20-yard line and sets up seven players on the line, fullback Danny Vitale and Crowell in the backfield and Corey Coleman split out to the left. The Bengals show eight in the box.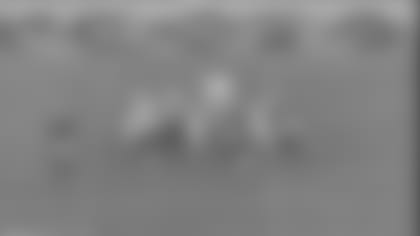 The Browns offensive line breaks to the right as Crowell takes the handoff. Right guard Kevin Zeitler swings out from behind right tackle Shon Coleman while David Njoku and center JC Tretter look to man up with Cincinnati's linebackers.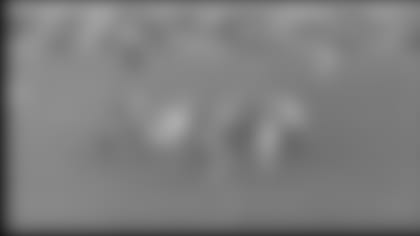 A lane opens up for Crowell, but there's still work to do. Vitale, who is on the field for one of his 11 snaps, and Njoku have the path cleared as Crowell looks to evade a tackler from behind him. Five yards ahead, Tretter has control of his middle linebacker Kevin Minter.
"I had to get away from him," Crowell said. "I made it happen."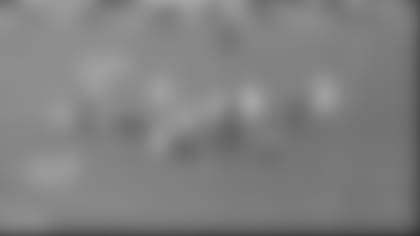 Crowell escapes the fray and sets his eyes toward the right sideline. Tretter, who delivered a key downfield block in our Week 3 film breakdown of a Duke Johnson Jr. touchdown run, continues Minter from making contact with Crowell.
"My offensive line was doing great," Crowell said. "I felt like once we establish the run game, we'll be hard to stop."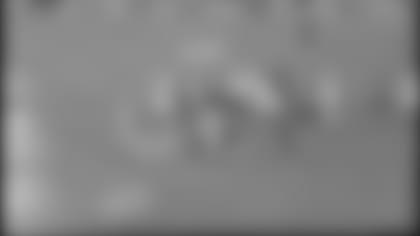 Crowell breaks free and sees plenty of green grass ahead of him. The run goes for 27, the longest of his season. After a 95-yard performance, Crowell sits at 554 for the season.
"It just gives us confidence to get in a rhythm," Crowell said. "You always need the running game and I think it opens up a lot of other areas."