Sammie Coates waited a long time for a moment like the one he experienced early in Sunday's game.
The speedy receiver, whom the Browns acquired from the Steelers via trade shortly before the start of the season, made his biggest play of the year when he hauled in a 38-yard catch on Cleveland's opening drive against the Lions. It led to a field goal, giving the Browns an early lead.
Coates helped us break down the play in our weekly All-22 segment.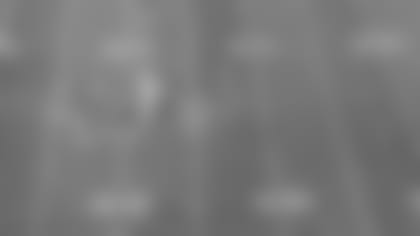 Setting the scene: Cleveland takes over in prime position at Detroit's 47-yard line thanks to a three-and-out from the defense and a solid punt return from Jabrill Peppers. Coates, in his first start of the season, lines up on the left side of the line. Ricardo Louis is split to the right.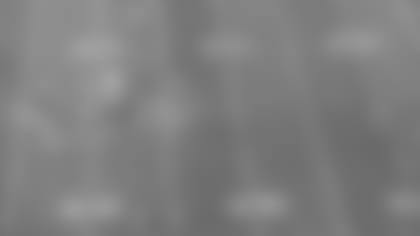 DeShone Kizer drops back to pass, and Lions safety Tavon Wilson, who was playing on the same side of the field as Coates, flies toward the quarterback on a blitz. Coates is one-on-one with Nevin Lawson. Kizer's eyes are locked directly on Coates.
"We've been working and throwing deep balls after practices," Coates said. "We called that play and I knew I was going to be in the game for it. I came in and saw it was man-to-man, press and I said I'm getting that ball."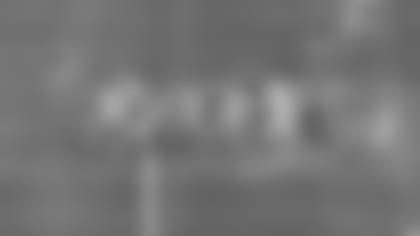 Simply put, this play doesn't happen if Isaiah Crowell isn't able to effectively block Lawson. The running back slows him down, and Kizer has a clear window to make the long throw.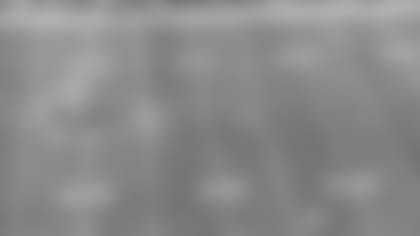 The ball comes out of Kizer's arm when Coates is at the 34-yard line. Lawson is with him step for step. Earlier in the season, when Coates was dealing with a lingering hamstring injury, this might be a race Lawson wins.
"The whole process was getting me back to full speed," Coates said. "I had a hamstring that kind of slowed me down with the offense. Once I got going I told them I was ready to make a play. They gave me a shot, they said they're going to take a shot early. I said 'coach, I'll catch that ball.'"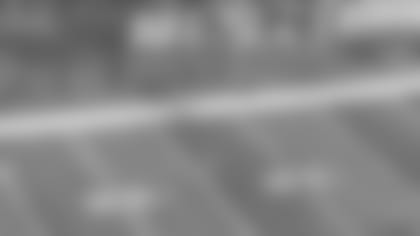 Coates gets a step on Lawson, and Kizer delivers it right where it needs to be, giving the Browns a big, 38-yard gain to get inside the red zone. The catch was Coates' longest since Week 5 last season, when he hauled in a 72-yarder for the Steelers against the Dolphins.