The Browns gained just 4 yards of offense in Sunday's first quarter.
Cleveland tweaked a few things on the fly and suddenly got the ball moving. A 20-yard pass to Corey Coleman, who was making his return to the field after a hand injury kept him away for two months, got things rolling, and the Browns were in the end zone a few plays later when DeShone Kizer found Duke Johnson Jr. on a 27-yard touchdown pass.
Coleman helped us break down his longest catch of the game in our weekly film breakdown.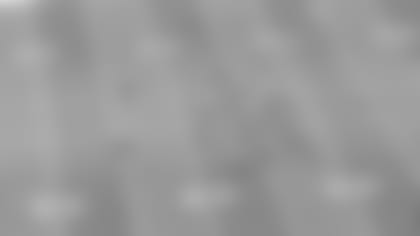 Setting the scene: The Browns trail 10-0 early in the second quarter. Cleveland starts its fifth possession of the game at its own 34-yard line. Coleman is split out to the far right and Ricardo Louis is in the slot. Two tight ends are set up on the left side of the line.
In his post-game press conference, Browns coach Hue Jackson explained how the team adjusted to get Coleman more involved. It started with a shift to the right.
"Sometimes because of strategy, we have to do certain things right-handed to protect a little bit better from their rushers," Jackson said. "In the first quarter, we could not get the ball to him based on some things we were doing and then we were. I just said forget it; let's flip it. We did it. It ignited us and started making some plays. We just have to continue to do that through the rest of the season."
Before the ball is snapped, David Njoku motions to the right, giving Kizer three options outside of the right hash. Randall Telfer remains next to left tackle Spencer Drango.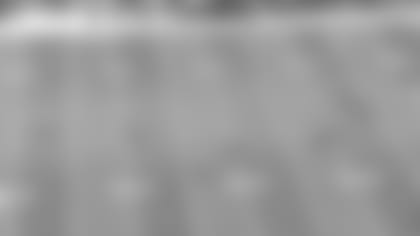 Coleman had multiple reasons to look forward to Sunday's matchup. Not only was it his first game back since Week 2, but he was also going up against his close friend Jalen Ramsey, the talented Jacksonville cornerback who has emerged as one of the league's top defensive playmakers.
"It's exciting," Coleman said. "Jalen's like my brother. Just competing against him was super exciting because we have a personal relationship."
The margin for error was slim. Coleman is almost 20 yards from the line of scrimmage when he makes his cut. Ramsey is close behind. The cornerback guarding Louis is out of the way as Louis continues to streak down the field.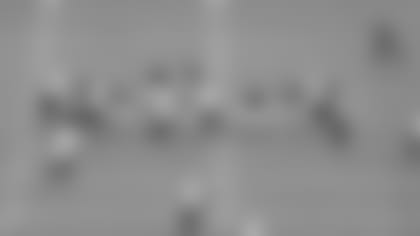 Protection on this kind of long-developing play is vital. The Browns keep seven blockers back while the Jaguars bring five rushers. Telfer and Drango team up on Malik Jackson. Left guard Joel Bitonio doesn't have anyone to block. The rest of the line is man-to-man while Isaiah Crowell remains responsible for a blitzing Telvin Smith.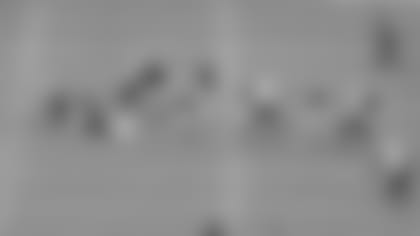 Crowell takes Smith completely out of the play to give Kizer a clean pocket.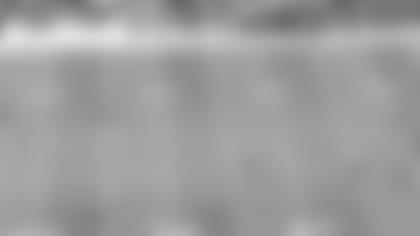 Kizer puts the ball where it needs to be, and Coleman secures it. He covers it up and falls to the ground to ensure the 20-yard gain.
"I knew the play was coming to me," Coleman said. "I knew a lot of stuff would be contested because (Ramsey) has great makeup speed, so I knew when I got the ball on my hands to tuck it away right away because he's super strong and athletic."