Not enough fire in your Twitter feed? Is your Instagram stream putting you to sleep?
You've come to the right place. Welcome back to Best Barks – a weekly series wherein we compile the best social media efforts of your Cleveland Browns. This week, we have reaction from Sunday's big win in Baltimore, an excellent #ThrowbackThursday post and a salient example of #SquadGoals.
But first – since this is a football team – we have some reaction from the players following the come-from-behind, 33-30 overtime win over the Ravens.
Joel Bitonio had one extra reason to celebrate on Sunday.
Isaiah Crowell's #ThrowbackThursday post was a tribute to greatness – and a quick glimpse into his motivation. Really, just an A Instagram post.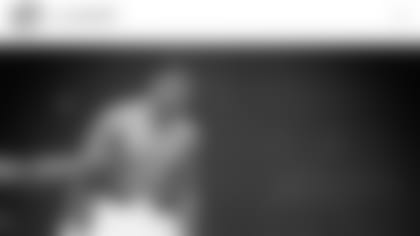 His backfield counterpart, Duke Johnson, shared some #SquadGoals that few can match after the Browns went into Baltimore and came back with a "W."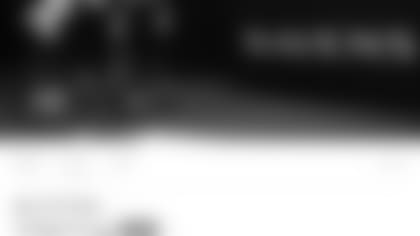 Gary Barnidge keeps coming through on Sundays – but few know about the work he does on Thursday nights. A noted cinephile, Barnidge does a weekly movie trivia contest on Twitter – and the winners get to tag along with Barnidge and his teammates at the movies.
He switched it up this week though, in the form of a trick question.
Turns out there's not an actual name for the glove. Sneaky.
Meanwhile, Donte Whitner gave a shoutout to one of Greece's most famous philosophers.
In the spirit of philosophy, let's go meta here with Christian Kirksey tweeting about Instagram. And just like Aristotle, Kirksey appreciates the arts.
It's said that a picture is worth 1,000 words – but this Isaiah Crowell post is probably worth 1,000 fire emojis, too. Here's your post of the week: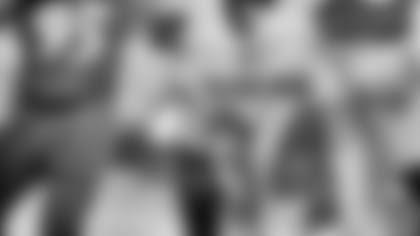 That'll do it for this week's Best Barks… Oh, wait, we mentioned puppies, didn't we?
Meet Juicy (Husky) and Moni (pit bull) – Cleveland's newest canine residents – who happen to belong to Danny Shelton.