The Browns' opponents for the 2016 season are officially set.
On top of its six games against AFC North opponents, Cleveland will square off against each team from the AFC and NFC East divisions. The Browns have also been paired with the San Diego Chargers of the AFC West and the Tennessee Titans of the AFC South because of their respective fourth-place finishes in their divisions.
Here's how it will break down in terms of home and away games. Preseason opponents and times/dates for these regular season games are to be determined.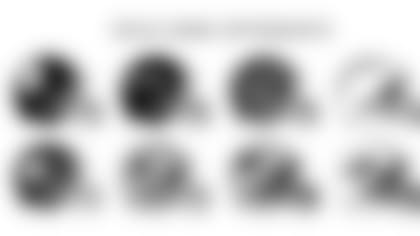 Pittsburgh, Baltimore, Cincinnati, San Diego, NY Giants, Dallas, New England, NY Jets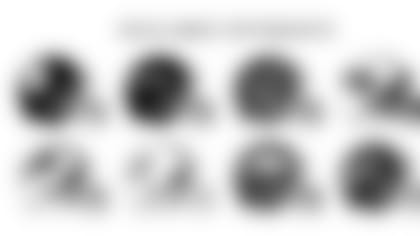 Pittsburgh, Baltimore, Cincinnati, Tennessee, Buffalo, Miami, Philadelphia, Washington