Three key Browns defensive players, all of whom have started at least one game this season, could be back on the field Sunday against the New England Patriots. [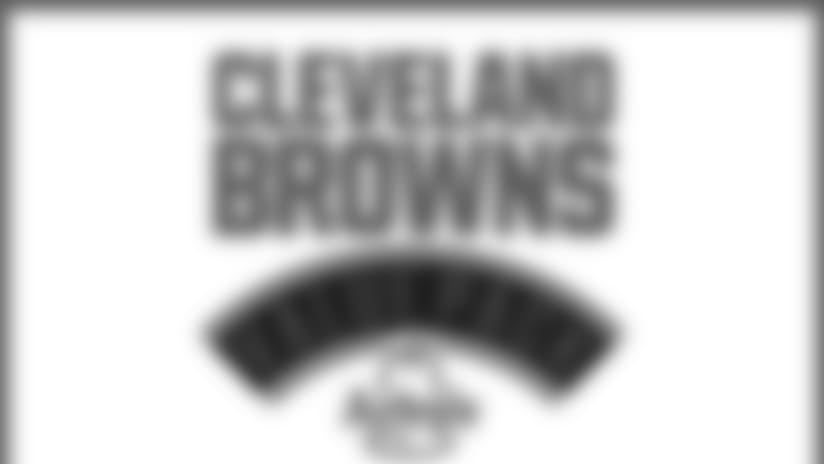 ](http://www.clevelandbrowns.com/news/article-5/Introducing-Cleveland-Browns-Value-Packs/841a8f71-4531-46af-943c-b17db24fca2a)
Safety Ibraheim Campbell (hamstring), defensive lineman Carl Nassib (hand) and defensive back Tramon Williams Sr. (shoulder) are listed as questionable on the injury report one week after all three were ruled out days before the team's trip to Washington.
Nassib, who broke his hand in Cleveland's Week 2 loss to the Ravens, has been particularly optimistic about returning to the field. He plans to wear a club on his injured hand and adjust accordingly.
"He is going to come out and give us great [effort]," Browns defensive coordinator Ray Horton said. "For now, how much will that affect him? He will have to get used to playing with how they prepare him medically to play, but it won't affect his ability to make plays for us. Now, will it affect his ability to grab a jersey? I'm sure it will to some extent, but he can still create havoc out there, we hope."
With Campbell back in the rotation at safety, the Browns would have the ability to rotate among three players at the two positions. Last week against the Redskins, Jordan Poyer and Derrick Kindred played nearly every snap.
Rookie Briean Boddy-Calhoun has been the primary option at nickel in place of Williams.
"Guys are getting an opportunity to make a name for themselves and to get extra playing time," Horton said. "Our front office has done a great job of bringing guys in that are contributing, and we want them to continue to contribute."
Whoever is on the field Sunday will face one of the biggest challenges of the season against Tom Brady and the rest of New England's versatile offense.
"For us, I like the challenge," Horton said. "Let's face it, you have to beat those guys to be considered one of the elite teams, and they are. For us, I welcome the challenge. He is showing up Saturday night, Sunday morning and I'm sure he will come running out the tunnel as they always do, and we will be there waiting for them."