As a captain of the Browns defense, Demario Davis said it's his responsibility to shoulder the way — both good and bad — the unit plays on Sundays. So after a 25-20 loss to the Ravens, the middle linebacker outlined an afternoon of high and lows. [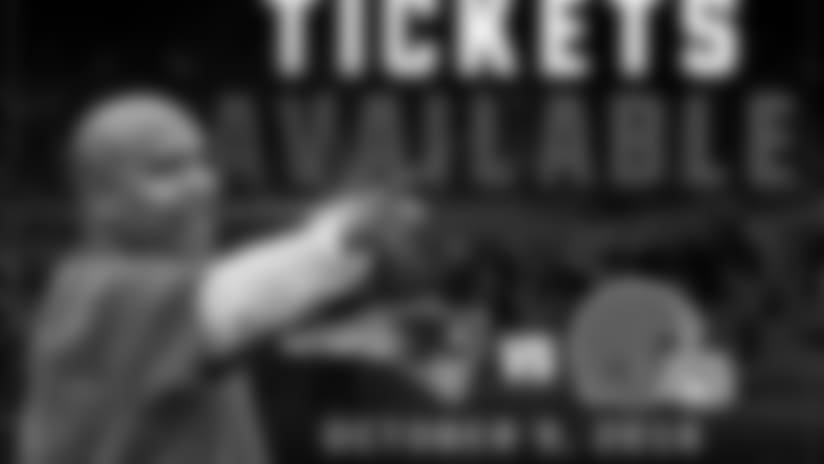 ](http://www.ticketmaster.com/FirstEnergy-Stadium-Home-of-the-Cleveland-tickets-Cleveland/venue/40971?camefrom=CFCBROWNSWEB_ARTICLES)
"We started fast, but we have to find a way to be consistent," he said. "There were a couple plays in there that we needed to get back. We just need to find a way down the stretch to get off of the field."
After a lockdown effort that held the Ravens to less than 70 yards in the first quarter, the Browns were ultimately overpowered by quarterback Joe Flacco and a high-flying pass game that slowly but surely erased a 20-0 deficit at FirstEnergy Stadium.
"I have to look at the film and find different ways that I can get better in order to help this unit out. Our defensive guys played phenomenal, but it wasn't good enough. I have to find ways to help out a little bit more," said Davis, who led the team with nine tackles, including a big stop on fourth down in which he stonewalled Ravens running back Justin Forsett in the first half.
The run defense, head coach Hue Jackson said Monday after watching the film, provided Cleveland with something to hang its hat upon.
"I was very encouraged by our run defense," Jackson said.
The Browns held the Ravens to 80 yards and 3.1 yard a carry and surrendered no longer than an 11-yard run throughout the afternoon.
"Early in the game," Jackson said, "we did some great things in the run game versus their offensive football team."
That effort — plus an offense that watched Josh McCown and rookie receiver Corey Coleman connect on two touchdown passes —  was enough to help give the Browns a 20-12 lead at halftime.
Davis said the offensive fireworks helped fire up the defense. "When you have that momentum it helps you play with a little more spark, a little more energy flying around with a little more confidence," he said, "versus a close game where it's more about discipline and reading your keys and it just helps a lot."
As the Browns prepare for the Dolphins, though, there is a focus on finishing after surrendering 25 unanswered points Sunday.
"We felt pretty good," cornerback Joe Haden said, "but at the end of the day, we knew they would make plays."
The Browns will also have to replace rookie defensive end Carl Nassib, who will miss this weekend's game because of a broken hand. Cleveland has been counting on a handful of rookies — Nassib, outside linebackers Emmanuel Ogbah, Joe Schobert and safety Derrick Kindred — to contribute in major ways.
"I'm proud of our young guys … we have a lot of rookies playing for us and those guys are responding to the challenge of going out and playing big on Sundays," Davis said. "The way they're playing on these Sundays is showing with the preparation they're putting into it
Davis said the veterans will have the group ready to go in Miami.
"I take all of the responsibility. As a captain of the defense, I have to play at a high level every week. There is always area for improvement, and I take that responsibility proudly," he said.
"I'm happy the way that the guys responded with passion and energy, but we came out just a little bit short. We have to find a way to get better next week."