TAMPA — The Browns entered their third preseason game against the Buccaneers encouraged by a challenging and spirited week of work away from the comforts of home.
After two joint practices with Tampa Bay, head coach Hue Jackson was pleased by how the team responded amid oppressive heat and in a new setting.[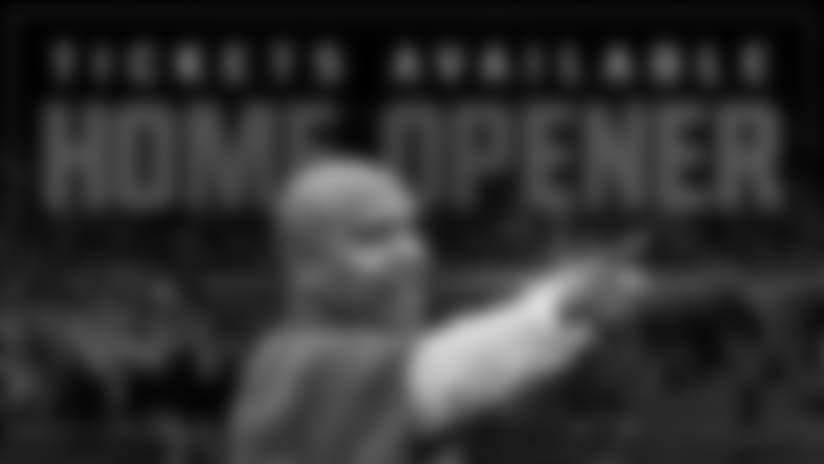 ](http://www.ticketmaster.com/event/0500508D2777B211?camefrom=CFCBROWNSARTICLE)
"I wanted to get away from the routine. Most players are used to the routine. I think football, as you guys know, games don't stay the same," Jackson said Tuesday.
"Guys have to get used to that to get uncomfortable a little bit, be out of your element, don't do things normally the way you do it and then find a way to get it done. If we can do that, I think we grew over these last two days."
And while that dynamic still held true, Friday night did not go as planned as Tampa Bay beat Cleveland, 30-13, Friday night at Raymond James Stadium.
While the Browns got out to a fast start, they were unable to find their footing and fell into a 17-point deficit at halftime.
Robert Griffin III completed 8-of-14 passes for 119 yards and a touchdown while engineering an impressive opening drive that looked like it might be something of a harbinger for the night.
The Browns offense, which was electric in the first half against the Falcons last week, marched 58 yards on 10 plays before kicker Patrick Murray knocked down a 35-yard field. That tied the game early in the first quarter, but Tampa Bay took control from that point.  
The Browns couldn't generate consistent offense save for a handful of hard runs from running backs Isaiah Crowell and Duke Johnson Jr., and a 43-yard touchdown pass from Griffin to Josh Gordon, who caught two passes for 87 yards in his preseason debut.
The defense — which welcomed back a healthy Joe Haden and defensive lineman John Hughes III back to the starting lineup — was unable to slow the Tampa Bay offense, which amassed 338 total yards, including 305 by halftime.
"We have a long way to go," Haden said of the defensive display, "but it felt good being out there with my guys, making checks and making calls. I know I just want to get back to practice. I just can't wait to get back out on the field and do it again."
And though Danny Shelton forced a fumble in the third quarter that led to a Travis Coons field goal, it wasn't enough to threaten Friday's outcome.
While the secondary had some bright moments — cornerbacks Jamar Taylor and Justin Gilbert broke up a handful of Jameis Winston's passes — they were unable to flummox the second-year quarterback.
Instead, Winston threw for 259 yards and two touchdowns, slinging balls to receivers Mike Evans, Vincent Jackson and Adam Humphries. Evans, who is coming off back-to-back 1,000-yard seasons, caught five passes for 115 yards and a touchdown.
Humphries also returned a punt 73 yards for a touchdown late in the first quarter, a score that seemed to break open the game.
The Browns are set to host the Bears on Thursday at FirstEnergy Stadium.​
The Browns take on the Buccaneers in Tampa for the third preseason game.