MIAMI GARDENS — Neither a loss to the Ravens nor a growing list of injuries were enough to dampen Hue Jackson's spirits this past week.
The Browns first-year head coach spoke of moving forward past the loss of two starting quarterbacks, rookie receiver and first-round draft pick Corey Coleman and several other starters.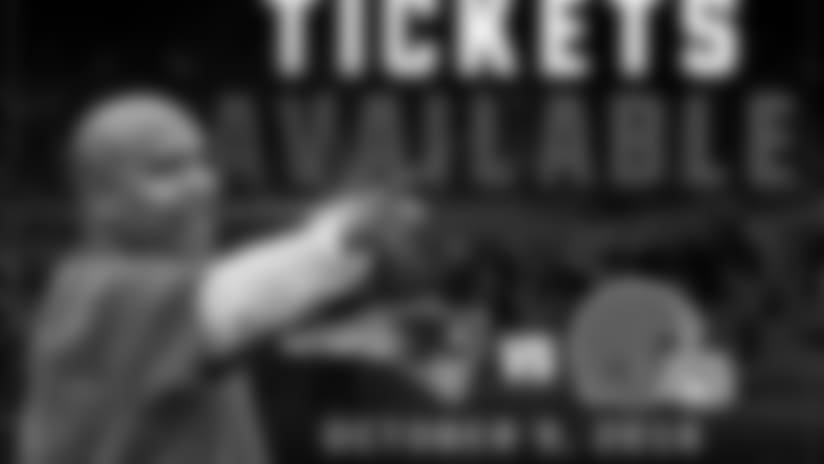 ](http://www.ticketmaster.com/FirstEnergy-Stadium-Home-of-the-Cleveland-tickets-Cleveland/venue/40971?camefrom=CFCBROWNSWEB_ARTICLES)"I keep telling you guys I'm not blinking," Jackson said. "I think you guys know me. I'm never going to do that."
Cleveland didn't blink much Sunday here at Hard Rock Stadium, but it wasn't enough against Miami in 30-24 overtime loss.
Trailing by 11 in the fourth quarter, the shorthanded Browns rallied late to tie the game before Dolphins running back Jay Ajayi scored on an 11-yard scamper seven minutes into overtime.
Without a slew of key players including veteran quarterbacks Robert Griffin III and Josh McCown, who are out for extended time with shoulder injuries, and Pro Bowl cornerback Joe Haden, Cleveland was unable to match a high-powered Miami offense that made big plays and powerful Dolphins pass rush led by Pro Bowlers Ndamukong Suh, Cameron Wake and Mario Williams.
In his first NFL start, rookie quarterback Cody Kessler completed 21-of-34 passes for 244 yards, while wide receiver Terrelle Pryor, who took snaps at quarterback, paced the Browns with more than 200 total yards of offense.
On this day, however, it was the Browns defense that buoyed them, holding Miami to 2-of-10 conversions on third down.
But most of all, Cleveland flummoxed Miami quarterback Ryan Tannehill and intercepted him twice, including a 27-yard touchdown return by cornerback Briean Boddy-Calhoun in the first half and a strip sack by backup linebacker Corey Lemonier that ended Miami's final offensive possession in regulation.
On the second play of the game, Jamar Taylor leaped in front of an errant pass to put the Browns immediately in scoring territory. The play by Taylor — the former Dolphin who joined Cleveland's roster this past spring — seemed to set the tone for an afternoon in which the Browns defense would challenge the Dolphins receivers and a run game still trying to find its footing.
Pro Bowl selection Jarvis Landry was an exception, however, catching seven passes for 120 yards, including a 42-yard touchdown in the third quarter that lifted the crowd here to its feet and gave Miami the lead.
The Browns overcame a cold spell on offense to finish with 430 total yards and 21 first downs, including 169 on the ground. Isaiah Crowell ran for 70 yards on 14 carries while Duke Johnson Jr., the Miami native and former Hurricanes star who played in front of friends and family, combined for 78 yards.
But they struggled on third down, converting on 4-of-15 attempts and something head coach Hue Jackson was described as the team's "achilles heel" earlier this season.
The Browns play at Washington next Sunday.
The Browns play the Dolphins at Hard Rock Stadium.