The grind continues as the Browns look for their first win of the season Sunday against the Steelers. [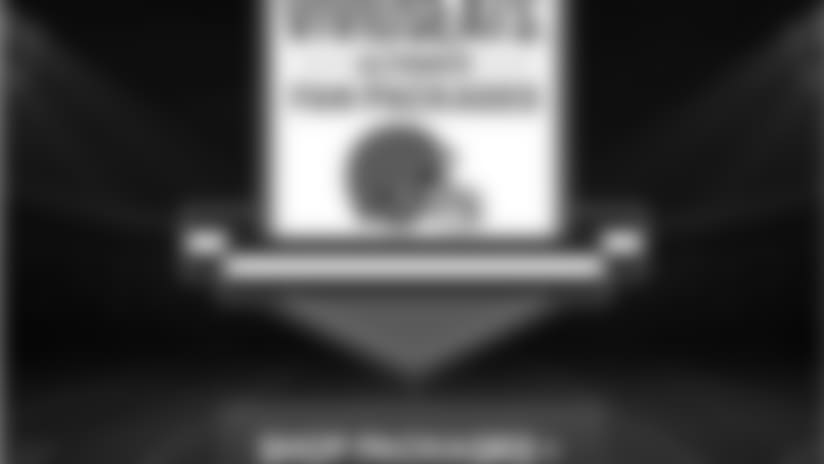 ](http://www.vividseats.com/nfl/cleveland-browns-official-fan-packages.html?wsuser=699&wsvar=MAILBAG)
We're tackling four of your questions as we look ahead to Week 11.
Jamie Collins Sr. has been a force to deal with so far. If his production keeps up, he would be a great player for the Browns. My question is will the Browns be willing to pay him what he wants? Thanks for taking my question. As always, GO BROWNS!!!!! -- Tim H., Brunswick
Collins hasn't missed a snap since the Browns acquired him in a trade earlier this month. In two games, he has 18 tackles, two of which have gone for a loss, and a sack. Simply put, he's performed about as well as a team could hope given the circumstances. And the growth he showed within the Browns' scheme between his first and second game offered some major encouragement about what kind of player he can be the more and more he plays with an orange helmet on his head.
On the day of his acquisition, Browns coach Hue Jackson said the team would "love" to keep Collins but it would have to be "mutual."
In terms of Collins' future, Browns executive vice president of football operations Sashi Brown said Monday he wouldn't get into any discussion about future or ongoing contract negotiations. Collins is a free agent at the end of the season. He'd be eligible for the franchise tag if the Browns went down that path.
"Hopefully, we can move in that direction," Jackson said earlier in the month. "I think it is getting him here, having him get to know us and us getting to know him. We know what he is, we know what he brings to the table and I don't think we would have done this if we do not think there is an opportunity to move forward with him."
Two first-round draft picks. Even though it is early, is Jabrill Peppers in consideration? We need a strong secondary and he plays a huge presence. -- Caulin W., New Lexington
Peppers is a special kind of athlete and is projected by many to be an early first-round selection. Peppers wears a lot of hats at Michigan and even plays some offense. The months following the season will be used to determine where exactly he'll fit within an NFL defense because that kind of multi-tasking isn't the norm at the professional level. If the Browns opt to address the secondary with one of their two first-round picks, you'd think he'd certainly be in the mix, but it's still far too early to project.
Despite what Hue Jackson has said about the running backs, it's time for the Browns to draft the best running back available, that being Leonard Fournette. Crowell has flashed but a majority of his runs are 3 yards or less. Dallas drafted Ezekiel Elliott and that's worked out great for them. Will we see the Browns draft a RB? -- Brian E., Sandusky
The Browns addressed nearly every position on the field last year in the draft with the exception of running back. Jackson loves the potential of Crowell and Duke Johnson Jr., and that hasn't changed despite the team's recent struggles to run the ball. Crowell was the league's top rusher after Week 4 but has found tough sledding the past month and a half. Jackson blamed himself for that Wednesday while heaping praise on Crowell.
"This guy is a really, really good player, and we have not rushed the ball as well over several weeks now, and that is disappointing," Jackson said. "I have to do a better job. I have to put him in better situations because he is a very, very talented player."
What are the updates on the other IR players: Desmond Bryant, Joel Bitonio, Nate Orchard, Jordan Poyer, Patrick Murray and Austin Reiter? With the exception of Murray (because of Cody Parkey), any one of the other five would be very welcome. The sooner the better. Any chance of seeing Bitonio, Orchard or Poyer by Week 14 versus the Bengals? -- Doug B., Ashland
Bitonio (foot) and Poyer (kidney) have both said they are out for the season with their respective injuries. Orchard (ankle) went on injured reserve before the Browns' Week 4 game at Washington. Under the new injured reserve rules for the 2016 season, each team can designate one player to return within the same season. Designation does not need to be made until that player is able to return to practice. A player placed on injured reserve is eligible to return to practice in six weeks and must miss a minimum of eight games.