The NFL came at Ricardo Louis fast Sunday. [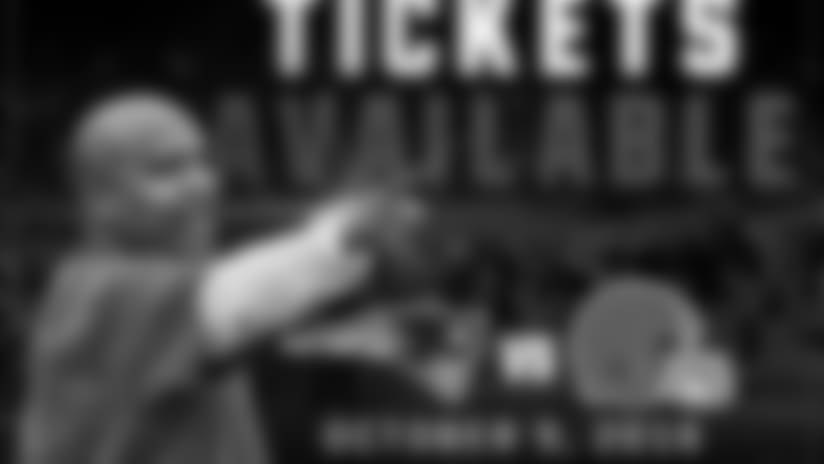 ](http://www.ticketmaster.com/FirstEnergy-Stadium-Home-of-the-Cleveland-tickets-Cleveland/venue/40971?camefrom=CFCBROWNSWEB_ARTICLES)
Active on special teams but only used sparingly on offense through the first two weeks, Louis was thrust into a major role against the Dolphins. The fourth-round pick from Auburn was on the field for 51 plays, about 62 percent of Cleveland's offensive snaps, and shouldered his typical, heavy workload on special teams.
Two plays against Philadelphia and another two against the Ravens didn't fully prepare Louis for the sustained speed of a 60-minute NFL game. He knows now, though, and he's all the better for it heading into a game Sunday against the Redskins that promises to require his presence more often than not in a wide receivers group that will continue to miss Corey Coleman and Josh Gordon.
"A lot of things that were unexpected happened but I learned from it and my mindset every week is to get better," Louis said Wednesday. "I look back and there's a lot of things to fix and a lot of things I did well. The things I did well, you look to capitalize on that. The things I didn't do well, you've just got to work on this week and move forward and get ready for Washington."
The first catch of Louis' NFL career ended in frantic fashion.
On Cleveland's first drive of the second half, Louis caught a short pass over the middle for a modest gain. Within seconds, the ball was on the ground, knocked out by Miami's Xavien Howard, and Louis was left scrambling to get it back.
He did, the drive continued and Browns coach Hue Jackson was able to crack a smile about the play Wednesday.
"He probably was surprised the ball got on him, and here is the ball in my hands, start running, guys are knocking it out. He is learning that this is a fast game," Jackson said. "I think as he plays more, he will settle down more, too, but it was good experience for him. It was good to get him out there, and I think he will get better as the weeks go on because he is going to be out there. He has to grow and grow fast."
Louis bounced back within the game to enter this week with a boost of confidence.
As the Browns attempted to rally back from an 11-point deficit, Louis got the Browns on the cusp of a big touchdown when he hauled in a 28-yard pass from Cody Kessler, who scrambled and made something out of nothing. Louis had a hand in it, too, of course, as he made the moves he learned from daily scramble drills throughout training camp to give Kessler an open target.
Louis finished with three receptions for 40 yards.
"I wasn't really expecting to get the ball on that play," Louis said. "(Terrelle Pryor) had a route where it was supposed to open for him. We work on scramble drills every day, so once I saw Cody scrambling, I knew I had to get open.
"I made that play and I look forward to making more plays to help us win."
And that includes special teams, where Louis is "getting better and better each week," special teams coordinator Chris Tabor said. It's something Louis has done ever since his freshman year at Auburn, and it's an area where Louis can continue to make an impact even after Gordon and Coleman return to the field.
"I'm excited where he's trending," Tabor said. "He proved that again last week. He needs to take another step this week."