With the blink of an eye, the Cleveland Browns' four-game preseason will wrap up in Chicago on Thursday night. At last, the regular season is on the horizon.
While this fourth preseason game may seem trivial to some, real jobs are on the line across the NFL. Coach Mike Pettine and general manager Ray Farmer will reconvene Friday after the game to start making final decisions for the roster. Cuts are due to the league office Saturday by 4 p.m.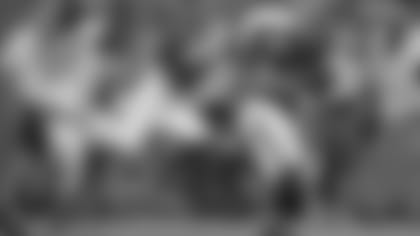 Several players have prospered in the month of August. But will it be enough to land on the 53-man roster?
Jamie Meder has been tearing it up on the defensive line, while undrafted rookie Dylan Wynn has brought tenacity to the position. Tight end E.J. Bibbs has six catches for 50 yards and untapped potential as an undrafted rookie, while Rob Housler has had a better preseason than training camp. Cornerbacks Charles Gaines and Kendall James have done more than hold their own this preseason. Josh Lenz was a practice superstar; Darius Jennings made big plays down the field in games.
And then there's Terrelle Pryor, who has yet to play in any organized game, including the Orange and Brown Scrimmage back on Aug. 7. We wrote that the Browns may be viewing him as more of a long-term project, as opposed to a plug-and-play wide receiver in 2015.
Which starters will rest?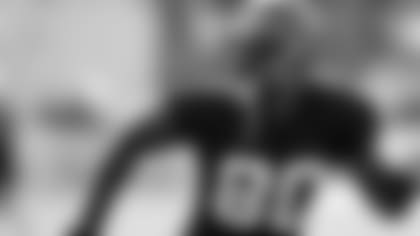 Will Pettine opt to play wide receiver Dwayne Bowe? The longtime Kansas City Chief missed most of training camp and two preseason games with a hamstring injury. Last week against the Buccaneers, Bowe didn't appear to be on the same page as quarterback Josh McCown.
"He just needs to play in our system," Pettine said. "There is plenty of tape, years and years of tape to go back and look at it. That is why he is here. He just needs to play in our system, and it has been unfortunate that he has been hurt."
Other prominent players coming off injuries Pettine might consider giving some playing time to are defensive backs Tashaun Gipson and K'Waun Williams.
Cleveland's rushing attack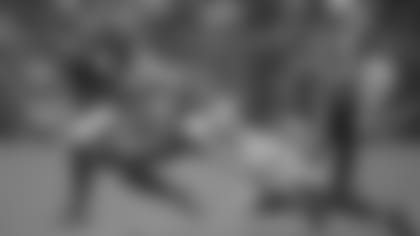 Chunk runs were prevalent last weekend against Tampa Bay. Terrance West ripped off a 17-yarder, while Isaiah Crowell boasted a 10-yard run. Consistency for Cleveland, though, has been lacking.
On 78 preseason carries, the Browns have rushed for 253 yards – equivalent to 3.2 yards per carry. Even with a portion of the offensive line resting, expect West and maybe Crowell to get some work under their belts Thursday night. Similar to how Josh McCown was able to build momentum in his third quarter touchdown drive against the Buccaneers, some consistency from Cleveland's pair of second-year backs would aid the team's confidence on offense.
A forgotten name among fans because of a monthlong hamstring injury, Nelson returned to the practice field this week and is raring to get on the field. Perhaps the most surprising addition to the 53-man roster last season, the former undrafted rookie was active for seven games in 2014, lining up mostly on special teams.
Because he's missed so much time, the 5-foot-9, 175-pounder's play will be heavily monitored against the Bears. A season ago against Chicago, Nelson picked off a pass and made an open-field tackle. With 15 other defensive backs already on the roster, the Arizona State alum is hoping for a similar performance at Soldier Field.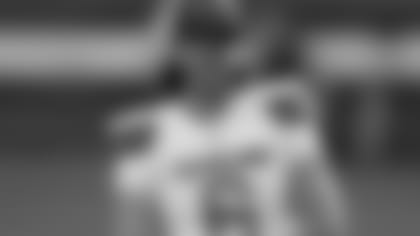 Competition is what the Browns roster is built upon, and Coons outlasted local Mayfield High product Carey Spear.
The thing is, Thursday will still be a pressure situation for Coons. If he doesn't perform at the level he did in August, the Browns could be inclined to monitor the waiver wire, which will surely be filled to the brim with ousted placekickers.
"Making one field goal is not going to seal anything," Coons said. "I need to go out there and keep competing like every day is my last."