The Browns begin the 2015 preseason at FirstEnergy Stadium tonight at 8 p.m. against the Washington Redskins.
Last season, the Browns went 1-3 in the preseason. A last-second, 24-23 loss to the Redskins featured a breakout performance from Connor Shaw.
Should we expect similar drama tonight?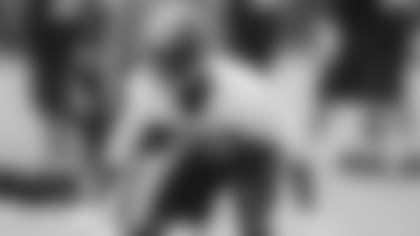 Justin Gilbert vs. Redskins receivers
After spending the offseason working out with teammate Joe Haden and flashing more consistency in the offseason program, Gilbert heads into the preseason with confidence he can be a contributor to Cleveland's robust secondary. The Redskins will provide a legitimate test with one of the most explosive receiving corps in the league – DeSean Jackson, Pierre Garcon, Andre Roberts, Ryan Grant and rookie speedster Jamison Crowder. Expect Gilbert to receive a flurry of snaps, especially in the second quarter and second half.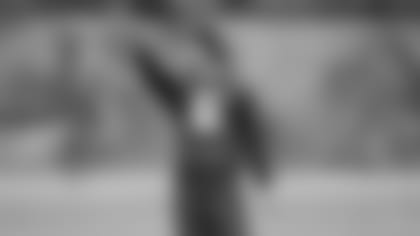 Browns kicking competition
Travis Coons nailed a 47- and 53-yarder Friday at the Orange and Brown scrimmage, impressing coach Mike Pettine. Mayfield High grad Carey Spear has looked solid in training camp, but there will be some pressure on him to match what Coons has shown so far. Cleveland will also be monitoring if either of the place kickers can boot touchbacks on kickoffs.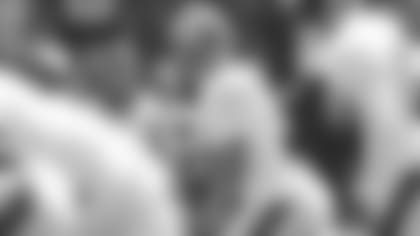 Wide receiver Josh Lenz has floored coaches and teammates with how many plays he's made this summer. Will it transfer over to the preseason? Tight end is another position growing with intensity as the preseason kicks off. Undrafted E.J. Bibbs and Rob Housler will need to use this Redskins game to show coaches they belong on the 53-man roster. Then there's wide receiver Marlon Moore and cornerback Johnson Bademosi, both of whom are ace special teamers trying to prove they can excel at their respective positions.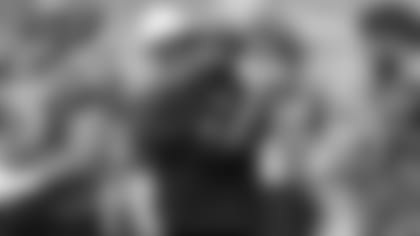 Coaching emphasis: Tackling and finishing blocks
Finally, the Browns will be able to hit another team besides their own. It comes at an imperative time, too. Pettine has seen real, tangible progress in several areas during training camp, but setting the tone – both on offense and defense – has not been one of them.
"The physicality stuff is something that I think we need to improve on," Pettine said earlier last week. "It's sometimes hard when you're going against yourself and you're talking about being a good teammate and not pushing guys over piles, but I didn't think we tackled extremely well. It's not a surprise being it was really the first time, other than the goal line day, that we tackled, but that has to improve.
"Then offensively, finishing blocks, I think we're good early we engage guys early and we're letting guys off late so that will be a point of emphasis with them."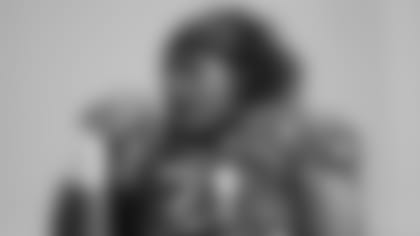 They said it: Browns rookie DL Danny Shelton
"Personally, I just want to go out and do my job and play the way I've been playing. Don't want to change anything up. I don't want to do anything too extra. That's the priority, to go out there and do the job. As far as our team, we just have to play the way we've been competing against each other. Just compete out there and good things will happen."