An X-ray late Wednesday afternoon on Browns wide receiver Corey Coleman's hand revealed a fracture. [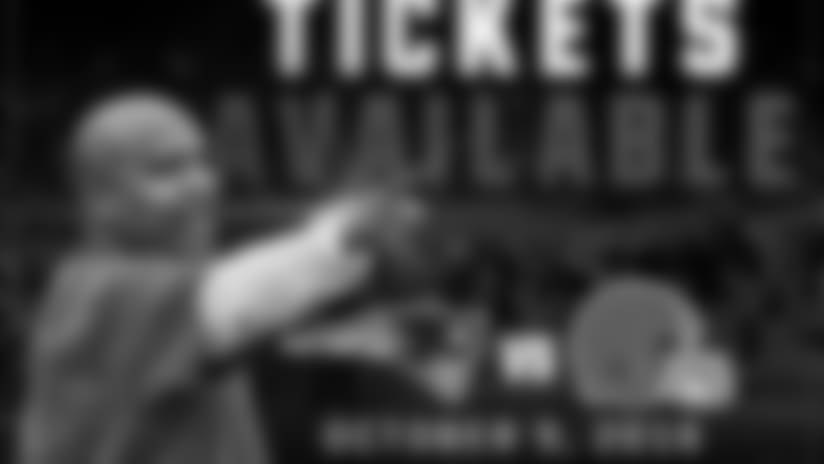 ](http://www.ticketmaster.com/FirstEnergy-Stadium-Home-of-the-Cleveland-tickets-Cleveland/venue/40971?camefrom=CFCBROWNSWEB_ARTICLES)
He was a full participant in today's practice. The injury is being further evaluated in order to determine when he will return to play.
Coleman, the first-round draft pick from Baylor, caught five passes for 104 yards and two touchdowns against the Ravens last weekend.
He has seven catches for 173 yards through two games.