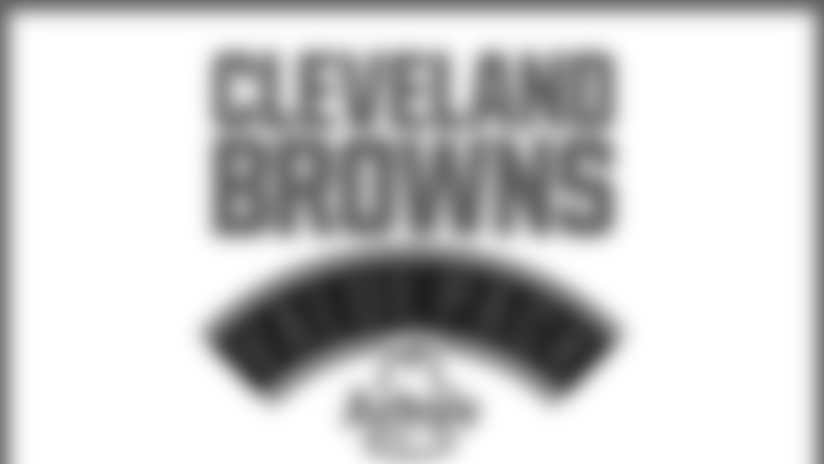 ](http://www.clevelandbrowns.com/news/article-5/Introducing-Cleveland-Browns-Value-Packs/841a8f71-4531-46af-943c-b17db24fca2a)CLEVELAND, Ohio — The Browns entered Sunday knowing it would take a comprehensive effort to beat the Patriots. Instead, New England raced out to a big lead and never looked back, taking down Cleveland 33-13.
We're breaking it down by the numbers.
406 — In his 2016 debut, Patriots quarterback Tom Brady passed for 406 yards and three touchdowns on 28-of-40 attempts. New England finished with 501 total yards. "I'm not surprised by anything he does," Browns coach Hue Jackson said postgame when asked about Brady, who returned from a four-game suspension,
27 — Cleveland's top-ranked running game struggled to get going Sunday, finishing with just 27 yards on 22 carries. It was the lowest output of the season for a Browns attack that was averaging almost 150 yards a game.
76 — Pro Bowl tight end Gary Barnidge led the Browns with 76 yards receiving on five catches.
7 — Seven Browns caught at least one pass Sunday. Barnidge, Andrew Hawkins and Terrelle Pryor finished with at least five catches apiece.
182 — After rookie quarterback Cody Kessler left with a ribs/chest injury, veteran backup Charlie Whitehurst passed for 182 yards, a touchdown and an interception on 14-of-24 attempts. Whitehurst briefly left with a knee injury late in the fourth quarter, but Jackson said he thinks the 11th-year player will be fine.
77 — The Patriots ran 77 plays as opposed to the Browns' 59 snaps. New England also led in time of possession, holding onto the ball for 31:41.
Take a look at the top photos from the Browns vs. Patriots game in week 5.