Time to answer your questions from Twitter and Facebook. Thanks for using the hashtag #AskKevin.
What is the expected record for this year to be considered successful?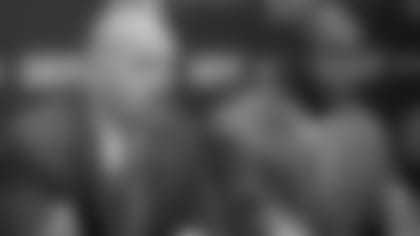 Honestly? Going 9-7 is extremely realistic. Where exactly are the glaring weaknesses on the Browns? You can argue wide receiver might not overwhelm you on paper. But Miles Austin and Nate Burleson are proven players that can still get open on a consistent basis in the NFL. The Browns rewarded Andrew Hawkins with a contract, envisioning the former Bengal he will be a big part of what Cleveland does through the air. Don't forget Travis Benjamin and my sleeper pick, Charles Johnson, both have blazing speed to be the deep threats in the offense. You can argue the Browns interior offensive line was part of the problem last season in the lack of a run game. But then you look at Kyle Shanahan's track record with running the football down opponent's throats, using arguably an inferior offensive line group in Washington. Defensively, the Browns shouldn't miss a beat. Karlos Dansby in the middle is a complete game changer. He will alter how teams game plan for Cleveland. The secondary is one of the most balanced units in the AFC. The expectation from Jimmy Haslam, from Ray Farmer, from Mike Pettine and from the players in the locker room is that this team is ready to win football games. Now.
What's the possibility of Terrance West or Pierre Desir starting the season?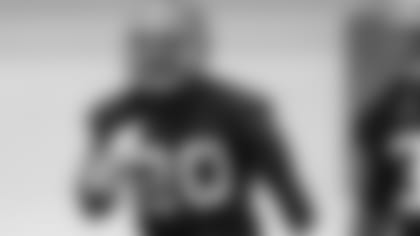 As football fans we become enamored with the word "start." Unless we're talking about the quarterback position, starting doesn't matter much. It's the number of snaps players will see. And just by judging the little bit of minicamp I've been able to take in, I think both West and Desir will see their fair share of snaps, maybe as early as September. West runs viciously, and will catch defenses off guard with how hard he is to actually tackle to the ground. Desir's size will give him an advantage in the crowded cornerback depth chart. Not only is he lengthy at 6-foot-1, he's got a set of bulky tree trunks for arms. We hear Mike Pettine and Jim O'Neil use the term "press-man coverage" a ton. It looks like Desir's upper body strength could help him excel in jamming receivers off the line. Let's not forget about Justin Gilbert, Johnny Manziel and Joel Bitonio too. The expectations for this rookie class are as high as ever inside the building.
How's Johnny Manziel looking?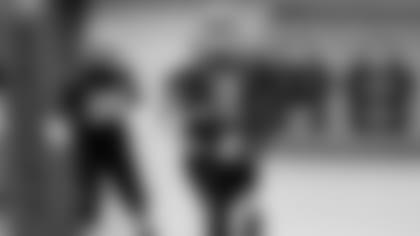 My very first reaction to seeing Manziel in an 11-on-11 drill was that he looked similar to Drew Brees. Now don't overreact. I'm not comparing the Browns' rookie quarterback to a likely Hall of Famer in the way you might think. But stature wise, arm strength wise and the way Manziel really puts his whole torso into a throw, to me, resembled the Saints all-pro quarterback. Wednesday's OTA practice will be open in its entirety to the media, and we will get a better sense of Manziel then. But he certainly looks like a capable first round pick early in minicamp.
How does Buster Skrine fit in with the new defense?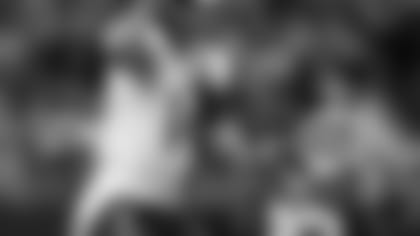 Skrine has something Justin Gilbert and Pierre Desir do not: the experience of starting an entire NFL season. Sure, the Browns base defense will be a hybrid version of the 3-4. But most NFL defenses must operate out of the nickel package, with an extra cornerback, to withstand passing attacks. Skrine could start the season opposite of Haden. He could start the season as the nickel back defending slot receivers. Joe Haden![](/team/roster/joe-haden/139a20cc-92d4-4d34-9afc-6201f748db19/ "Joe Haden") told ClevelandBrowns.com, Skrine isn't laying down to give up a spot in the rotation.