For all the setbacks and "bad luck" the past month, the Browns got some positive news on the injury front. [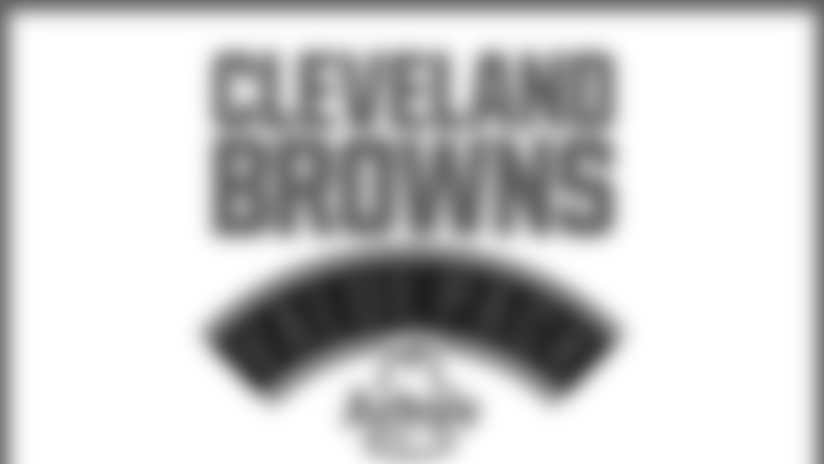 ](http://www.clevelandbrowns.com/news/article-5/Introducing-Cleveland-Browns-Value-Packs/841a8f71-4531-46af-943c-b17db24fca2a)
Quarterbacks Cody Kessler, Josh McCown and center Cameron Erving are expected to practice before a trip to Tennessee, head coach Hue Jackson said Monday. 
"I think, as I said before, at some point in time, we're going to start to get some of these guys back," Jackson said. "I know the quarterbacks are the biggest issue, but hopefully, we'll get these guys out there and we'll see where they are as we go through this week."
The news comes after a loss to New England on Sunday in which Cleveland struggled to slow down a Patriots team clicking on all cylinders and dropped to 0-5 this season.
Kessler, who has started the past three games for the Browns, left Sunday's game with a chest/ribs injury late in the first quarter.
Jackson, who reiterated X-Rays conducted on Kessler were negative, said the rookie from USC will be evaluated on a "day-to-day" basis but there's a "good chance he'll be out there this week'' against the Titans.
McCown, who suffered a shoulder/collarbone injury against the Ravens in Week 2, will also "have the opportunity" to practice this week, though Jackson said it's unclear how much work the veteran will do.
Erving, who suffered a bruised lung against Baltimore, is set to return to an offensive line that has had to reshuffle itself in recent weeks. Jackson said the second-year player from Florida State would more than likely return to his starting spot at center.
Jackson also said that backup quarterback Charlie Whitehurst, who filled in for Kessler Sunday, is "day to day" after a knee injury.
Kessler, who made his first-career start at Miami in Week 3 following injuries to McCown and Robert Griffin III (who was placed on injured reserve last month with a shoulder injury), has completed 67 percent of his passes for 529 yards, two touchdowns and an interception.
McCown, who made his lone start this season in a 25-20 loss to the Ravens, passed for 260 yards, two touchdowns and two interceptions.
The Browns are set to play at Tennessee on Sunday.