MIAMI GARDENS, Florida —  When it was clear this past week that Cody Kessler would indeed make his NFL debut, his hometown of Bakersfield, California, took out a billboard in Cleveland to wish the Browns rookie quarterback good luck.[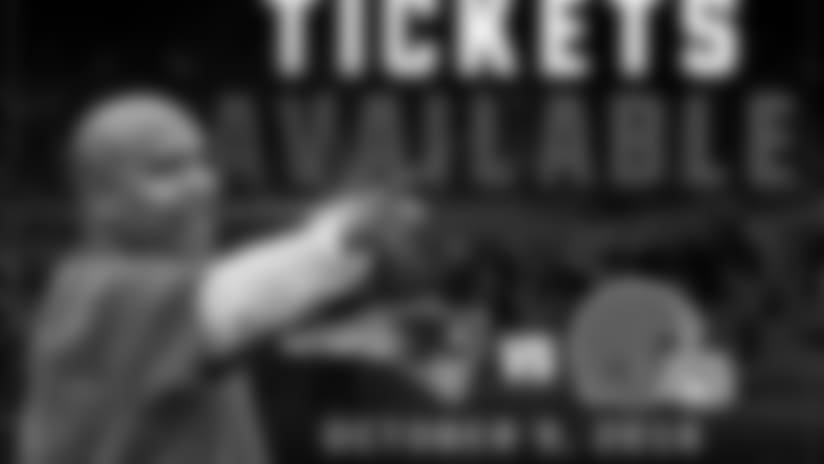 ](http://www.ticketmaster.com/FirstEnergy-Stadium-Home-of-the-Cleveland-tickets-Cleveland/venue/40971?camefrom=CFCBROWNSWEB_ARTICLES)
"It meant a lot to me this week, the support I got from my hometown of Bakersfield and not a whole lot of people know about Bakersfield or have been there or really understand but it's a great town," said Kessler, who became the team's third quarterback in as many weeks because of shoulder injuries to Robert Griffin III and Josh McCown.
"It reminds me a lot of Cleveland where there's just a lot of blue-collar people that just work hard, and everything they get in life, they've earned. And I kind of took that attitude into my football career."
That journey added another chapter Sunday afternoon here in a 30-24 overtime loss to the Dolphins in which the former USC standout nearly rallied the shorthanded Browns to a spirited comeback victory at Hard Rock Stadium.
"It was a great effort and the guys just kept fighting. We were down 11 and no one second-guessed themselves, we just kept going and I was just trying to stay positive on the sidelines and keep the guys going," Kessler said.
"We made a great effort, another comeback, to give ourselves a chance to win at the end, but it's tough and it hurts."
Indeed, the Browns rallied past a double-digit deficit in the fourth quarter to force overtime before Miami running back Jay Ajayi scored seven minutes into overtime.
"That word that I keep talking about with our football team is finish and we've got to finish," head coach Hue Jackson said. "It was a hard fought game and I thought we did enough on all three phases to give us a chance to win the game and we had a chance to nail it shut, we didn't."
Kessler wasn't perfect, but he showed plenty of pluck in the pocket, completing 21-of-33 passes for 244 yards and zero interceptions against a defense that knocked him to the turf time and again. To be sure, Jackson said it was a display of highs and lows.
"He had some moments that we wish we had back, but he also did some good things, too," said Jackson, whose decision to spell Kessler with quarterback-turned-receiver Terrelle Pryor throughout the afternoon paid dividends for the Browns offense.
"That was his first experience and it's tough. He's trying to play quarterback, the hardest position in all of the world in the National Football League, away from home, against a very hostile defense that are after you."
Against a ferocious Miami defensive line that includes Ndamukong Suh, Cameron Wake and Mario Williams — who have been to a combined 12 Pro Bowls — Kessler kept his poise under the hot South Florida sun and zipped precise passes to Pryor, tight end Gary Barnidge and others.
But first, the 23-year-old had to shake pre-game jitters that were evident on the team's first offensive series, which ended in a strip sack. Kessler described it as something of a turning point in his play.
"I think after that first hit, I think I took a deep breath and kind of settled in," he said.
"That first hit kind of knocked the nerves out of me a little bit so obviously want to start faster — and that's on me to start faster and be better — but I think that first series woke me up a little bit and got me going and got the nerves out of me."
Without rookie wide receiver and first-round draft pick Corey Coleman (hand) and starting center Cameron Erving (lung), Kessler and the Browns offense found a way to amass a season-high of 430 total yards and 21 first downs.
"Cody did a tremendous job, first start in the league, a rookie he kept his poise," said right guard-turned-center John Greco, who added Kessler's preparation encouraged them heading into the weekend.  "At practice I had no doubt, I had all the confidence in the world in that guy and I think he showed that today."
And as the Browns prepare for another trip — this to Washington — Kessler is poised to build on a promising debut that made his teammates -- and likely Bakersfield, too -- proud.
"The guys stuck with me and kept supporting me and it was great to have that support from your teammates," he said, "It makes you feel a lot of confidence going into the game."
The Browns play the Dolphins in the second half of the third regular season game.