TAMPA —Corey Coleman shined in the Browns' team scrimmage earlier this month, offering onlookers gathered in Berea at the team's facility glimpses of potential things to come this season.
Now, the rookie wide receiver looks set to make a much-anticipated and long-awaited NFL debut Friday here following the second joint practice between the Browns and Buccaneers.
"I think I'll be a little nervous," Coleman said Wednesday, "but once I step out there I think I'll be fine."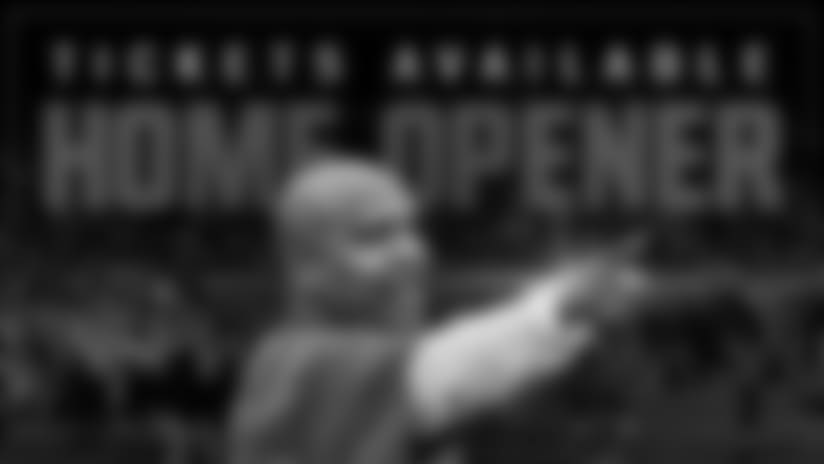 ](http://www.ticketmaster.com/event/0500508D2777B211?camefrom=CFCBROWNSARTICLE)
Indeed, the bright lights of the big stage don't seem to intimidate the first-round draft pick from Baylor. Coleman had been having an impressive training camp before a hamstring injury sidelined him for Cleveland's first two preseason games.
But thanks to a careful and measured recovery process, Coleman said he's healthy and eager to return to the field.  "I feel really good," he said. "We took it slow easing me back in but now I'm full-speed, full-go."
Coleman, who is expected to play a key role this year, now finds himself back on a Browns offense that was electric in the first half against the Falcons last week.
"He's just getting back and finding his rhythm back playing, but I think he is doing well," said head coach Hue Jackson, who added the plan is for Coleman to play Friday.
"He's a young player. I understand he's going to have some up and down days, but I think he's going to be fine. There is no question in my mind about that."
Indeed, Coleman has made a handful of plays against the Buccaneers, going up against a secondary that includes veterans like cornerback Brent Grimes and safety Major Wright as well as Tampa's first-round draft pick in cornerback Vernon Hargreaves III.
"I think I did pretty good. I still have room to improve, but overall, I think I came here to get my job. Got back into great shape out here and just competing with the guys at a high level," said Coleman, who added he's trying to re-acclimate himself.
Griffin said his fellow Baylor alum hasn't seemed to have missed a beat.
"It's just about attention to detail with Corey. You watch him get off the ball. It's extremely impressive to watch him run every route like it's a go route," Griffin said.
"That's what you want to show teams, show defenses and defenders that you have to defend every cut. Corey is an impressive young man. He has a great group of guys around him that are going to help him and steer him in the right direction to be successful in this league."
And on Friday, Coleman will have the chance to display those talents in a game setting.
"It's been tough. I was watching, I was happy for my team – the guys are making great plays out there. I wanted to be out there to help them," Coleman said, "and now I'm back and I'm ready to roll."​
The Browns and Buccaneers had their second practice together on Wednesday.