One of the Browns' top highlights of the 2016 season to date featured two players who didn't spend a minute in Cleveland during the month of August. [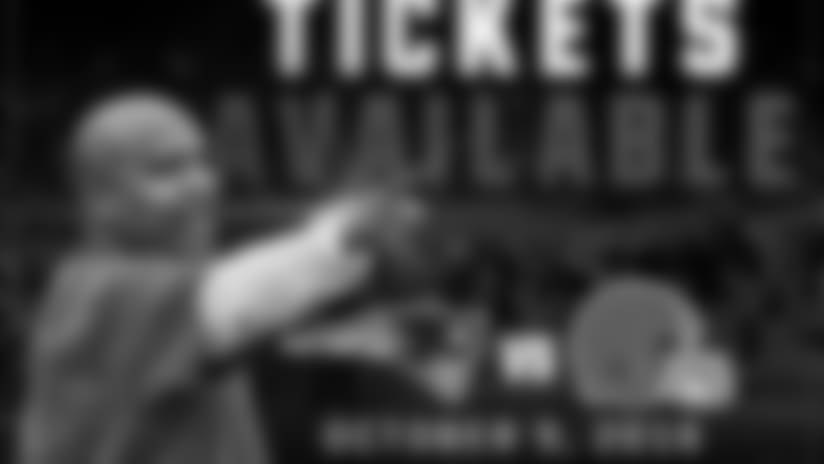 ](http://www.ticketmaster.com/FirstEnergy-Stadium-Home-of-the-Cleveland-tickets-Cleveland/venue/40971?camefrom=CFCBROWNSWEB_ARTICLES)
Neither Tyrone Holmes nor Briean Boddy-Calhoun were on the team during the preseason, as both spent their first NFL training camp with the Jacksonville Jaguars. They were two of five players the Browns claimed off waivers one day after rosters around the league were trimmed to 53.
Both Holmes, a 6-foot-2, 253-pound pass rusher, and Boddy-Calhoun, an undrafted defensive back, were inactive for the season opener. Boddy-Calhoun remained inactive Week 2.
On a balmy Sunday in South Florida, the Browns needed them both, and they delivered on a play that changed the complexion of Cleveland's 30-24 overtime loss.
"If it's me or somebody else, we have a lot of good young guys who are going to come in and play well," said linebacker Corey Lemonier, another one of those five waiver claims. "My job is to do well and so is everybody else's.
"The first week was kind of tough. You just don't know where to go and all that stuff. It finally clicked, especially with the team camaraderie. You're just learning the plays and it's been good."
Holmes and Boddy-Calhoun made their biggest impact with the Browns trailing 7-3 midway through the second quarter.
On third-and-3 at the Dolphins' 21-yard line, Holmes brought heavy pressure from the left side of the line, Tannehill's right. He darted past right tackle Ja'Wuan James and forced Tannehill to rush the throw. Boddy-Calhoun, standing in a largely unoccupied spot on the field, was in the right place at the right time to collect the first interception of his NFL career. He made it count by sprinting toward the right sideline and just beating Tannehill to the pylon for a go-ahead touchdown.
"Saw the ball in the air, caught the ball and you know when you get the ball in your hands. I was watching the Tavon Austin highlight this morning and I said I want to be like him when I get the ball so credit to him," said Boddy-Calhoun, who played 57 snaps Sunday. "All I can control is my attitude and my effort. I'll trade in that play for a win every day of the year. It was a good play, but I really wish we got the win today."
Lemonier, who came to Cleveland with 42 games of NFL experience, made a play that nearly set up the Browns for their first win of the season when he strip-sacked Tannehill and fell on the fumble at Miami's 27-yard line with 20 seconds to play. It was the second sack of Lemonier's career and it came at a time when Cleveland was rotating a number of young players in and out at the pass rusher positions.
Lemonier, who has been active for all three games, played 16 snaps Sunday and could be in for more while Nate Orchard recovers from a high ankle sprain.
"I talked to him earlier in the week, just about his time in San Francisco and I think the guy is talented and I told him, you've got to make some plays," Browns coach Hue Jackson said. "It's time for you to step up and make a play and here's your opportunity here, and he made a play."
The more time these players work within the Browns' system, the more they'll be counted on for even bigger contributions. George Atkinson III, who was among the five waiver claims, has helped the Browns on kickoff return. Defensive back Marcus Burley played 15 special teams snaps Sunday in his first action with the Browns.
For most, it's their second chance to prove they belong in the NFL, and they're doing what they can to maximize the opportunity.
"This is the best job in the world to me," Boddy-Calhoun said. "I'm just fortunate that the Cleveland Browns saw something in me and they picked me up. It's the NFL, a job anywhere - practice squad, waterboy, it doesn't matter, whatever you are doing that's contributing to the NFL is a great thing."