After one full day to reflect on the madness that resulted in the New England Patriots' fourth Super Bowl win in 14 years, the collective mindset of the entire NFL has shifted elsewhere: The offseason.
Though the NFL's Scouting Combine in Indianapolis is next on the docket (Feb. 17-23), the draft is still more than 80 days away. 
Free agency is the more pressing item on all 32 teams' agendas. Starting March 7, teams can begin negotiating contracts with unrestricted free agents, and at 4 p.m. on March 10, the Browns and every other NFL team can sign players. 
General manager Ray Farmer and his department will have some weighty decisions to make.
Browns unrestricted free agents
2014 stats: 28 tackles, 1 sack in 13 games
Nugget: Rubin played in his 100th game as a Brown last season. Read More.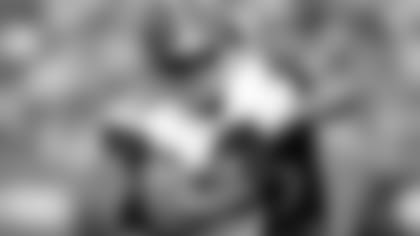 2014 stats: 47 catches, 568 yards, 2 TD in 12 games
Nugget: Austin expressed interest in returning after a season-ending kidney injury. Read More. 
2014 stats: 44 tackles, 2 sacks in 16 games
Nugget: Sheard admirably fought through a foot injury that had him in a walking boot for most of November and December.
2014 stats: 66 tackles, 4 INTs in 16 games
Nugget: Skrine built a really close-knit relationship with first-year assistant coach Aaron Glenn. Read More.
2014 stats: 12 TD, 13 INT, 3,326 yards, 76.5 QB rating in 14 games
Nugget: Hoyer has expressed interest in returning to the Browns if the circumstances are right. Read More.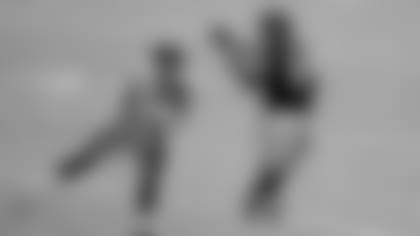 2014 stats: 24 catches, 424 yards, 2 TD in 10 games
Nugget: Cameron's 81-yard touchdown against the Panthers was Cleveland's longest play of the season.
2014 stats: 35 tackles, 2 INT
Nugget: Leonhard plans to live in Wisconsin during his first year of retirement. Read More. 
2014 stats: 13 kick returns, 24.8 average
Nugget: Why the NFL's breast cancer awareness month means so much to Moore. Read.
2014 stats: 11 tackles in 6 games.
Nugget: Fua actually logged a solid 256 snaps in 2014, filling in for a positional unit decimated by injuries.
2014 stats: Played in four games, mostly on special teams
Nugget: Served as the third-down running back against the Panthers, entirely as a blocker.
2014 stats: Suited up as the backup for Connor Shaw during Week 17's finale in Baltimore.
Nugget: Mentored Shaw during training camp. Read More.
Indicates exlusive rights free agent, meaning other teams cannot match the Browns' offer
---
2014 stats: 52 tackles, 6 INTs, 1 TD in 11 games
Nugget: Finishing his bachelor's degree in communication from Wyoming this offseason after making first Pro Bowl. Read More.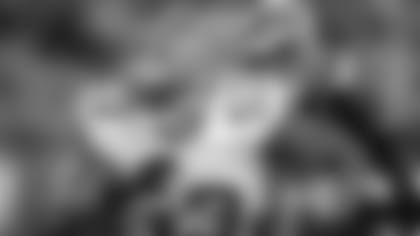 2014 stats: 92 tackles, 2 INTs, 1 TD in 16 games
Nugget: Won Cleveland's Walter Payton Man of the Year award for commitment to the community in 2014. Read More.
2014 stats: Led the Browns with 15 special-teams tackles.
Nugget:  Bademosi is second in the NFL with the most special teams tackles since 2012 (44).
2014 stats: Punted 93 times with a 44.3 average with 25 punts landing inside the 20-yard line.
Nugget: Humongous astronomy buff who chased a comet back in January. Read More. 
2014 stats: Started three games at center, the first time ever playing the position in his career.
Nugget: Was a member of both the Seahawks and 49ers before being claimed by the Browns.
Three interesting NFL headlines
*What we posted on Monday *
Linebacker could be a big piece to the puzzle in 2015
Browns quarterback enters treatment
Browns Social Media Post of the Day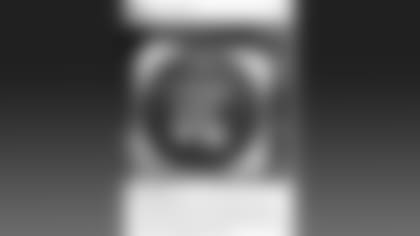 Hours later on Twitter, Desir's wife, Morgan, revealed why Pierre was making these peculiar trips to McDonalds.
---
---