As Mike Pettine described it Monday, the Browns offense largely played into the hands of the Rams defense Sunday. The unit fell behind early and didn't have much success on first down, forcing itself into a number of predictable passing downs.
"They could just pin their ears back and go," Pettine said.
On the second play of the opening drive to the second half, the Browns offense found itself in a better place. Josh McCown found Gary Barnidge on a 27-yard pass on the drive's first play to quickly put the Browns near midfield.
Cleveland used the momentum to peel off its best running play since Week 4. Here's how it unfolded.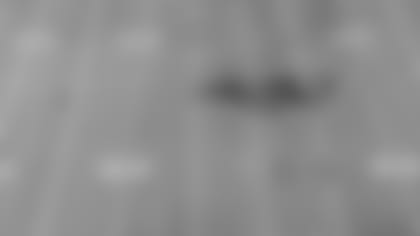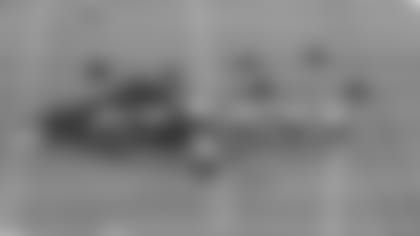 The Browns line up in an I-formation with Travis Benjamin split to the left and Andrew Hawkins to the right. Malcolm Johnson is at fullback, Robert Turbin is the running back and Jim Dray is the tight end. Dray starts on the right side of the line and promptly goes in motion to the left.
Dray's motion to the left pulls T.J. McDonald (25) over to the left side of the line. The defensive linemen slightly shift to the left (their right). The Rams linebackers move slightly to the right (their left).
As the ball is snapped, Alex Mack (55) and John Greco (77) immediately double-team second-year star defensive tackle Aaron Donald. Mitchell Schwartz shoots out to his right to block William Hayes. Johnson is responsible for linebacker Akeem Ayers, who shoots through the developing hole.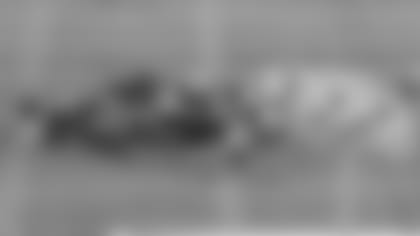 Greco quickly disengages from his block with Donald and moves on to middle linebacker James Lauranaitis. Turbin has some options.