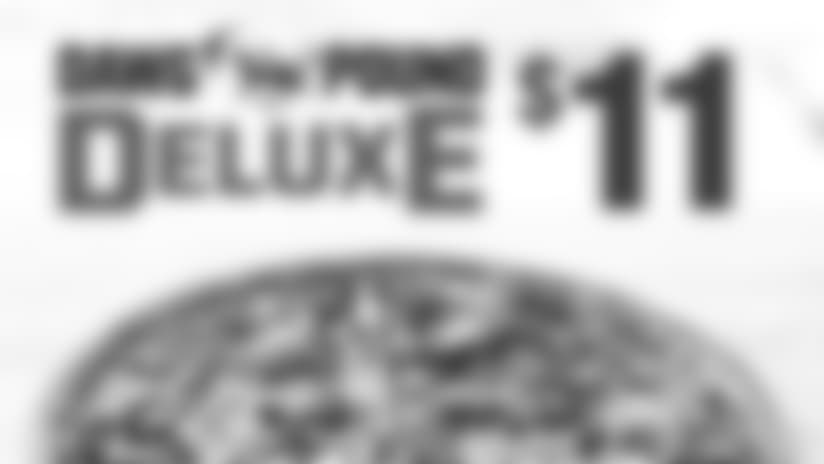 ](http://brow.nz/2cywiOy)
It was early, but the Browns needed a stop in the worst way.
Trailing 7-0 and lining up in their own territory for the second time in three drives to start Sunday's season opener, Cleveland faced a pivotal third-and-4 from its own 24-yard line.
One play earlier, rookie Derrick Kindred squared up Darren Sproles and drove him to the ground for the first tackle of his NFL career. On this important play, Kindred caused the havoc that led to Christian Kirksey's sack of Carson Wentz and, ultimately, a missed Philadelphia field goal.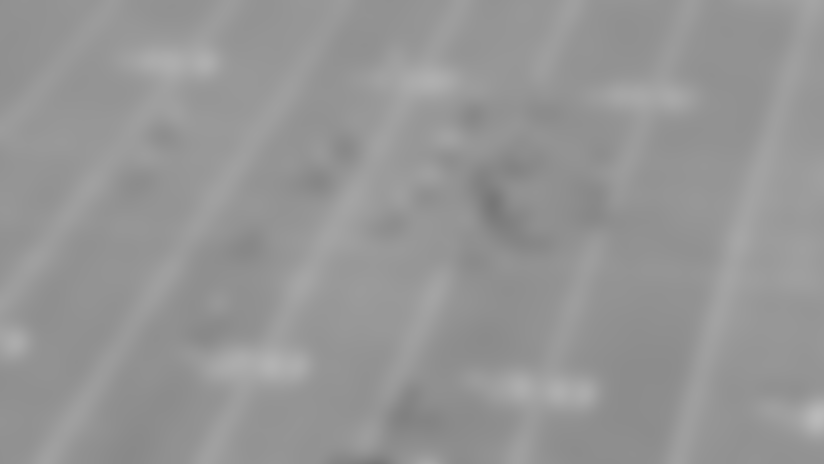 As they did throughout most of Sunday's game, the Browns lined up in nickel defense. On this particular play, Emmanuel Ogbah, Xavier Cooper, Jamie Meder and Carl Nassib make up the four-man front. Linebackers Demario Davis and Kirksey are in the middle. Jamar Taylor and Joe Haden are the corners, Tramon Williams is in the slot and Ibraheim Campbell and Kindred are the safeties.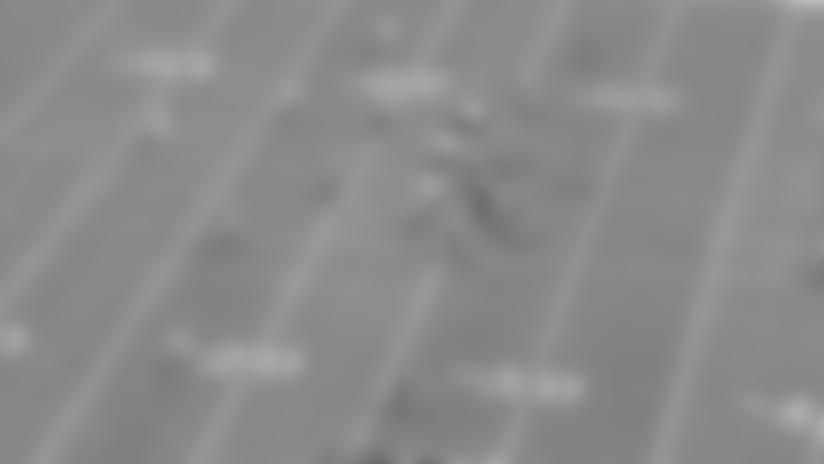 Shortly after the Eagles line up, Sproles is sent in motion to the far right. Haden slides over to account for him while Kirksey and Kindred shade to their left (Philadelphia's right) to account for Jordan Matthews in the slot.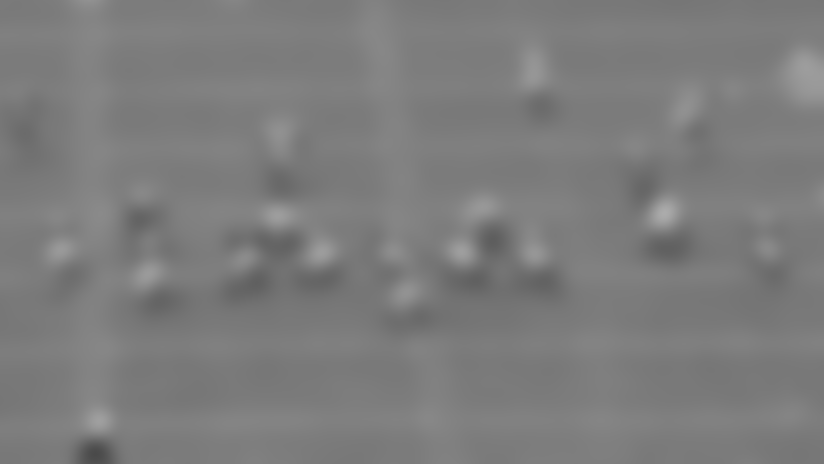 Here's how it looks from the end zone camera. Kirksey has his eyes on Matthews while standing behind Nassib, Kindred is off the screen to the right and Campbell is now well right of the hash marks.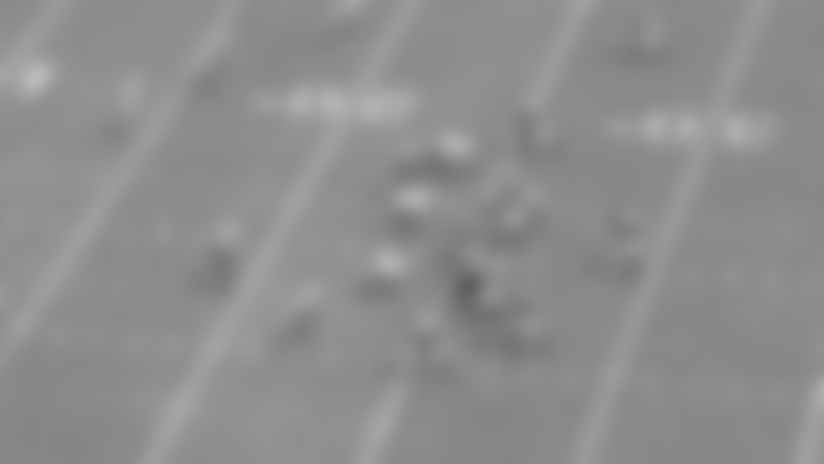 In the milliseconds before the ball is snapped, Kirksey makes his move. Kindred waits until the ball is snapped to dart toward Wentz.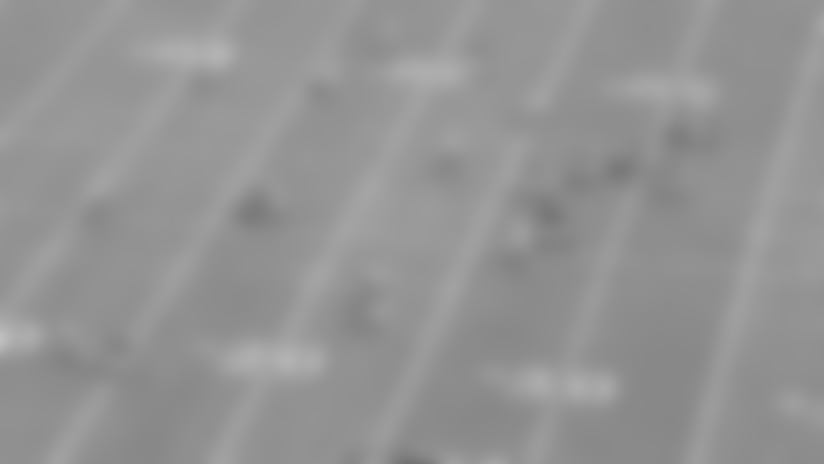 Of the Browns' four down linemen, only two rush the passer, as Ogbah breaks out to his right (Wentz's left) to cover tight end Brent Celek. Meder drops into coverage. Williams drops back into the spot previously occupied by Campbell while Davis provides coverage on tight end Zach Ertz. Haden locks up Sproles, Campbell takes on Matthews and Taylor sticks next to Nelson Agholor.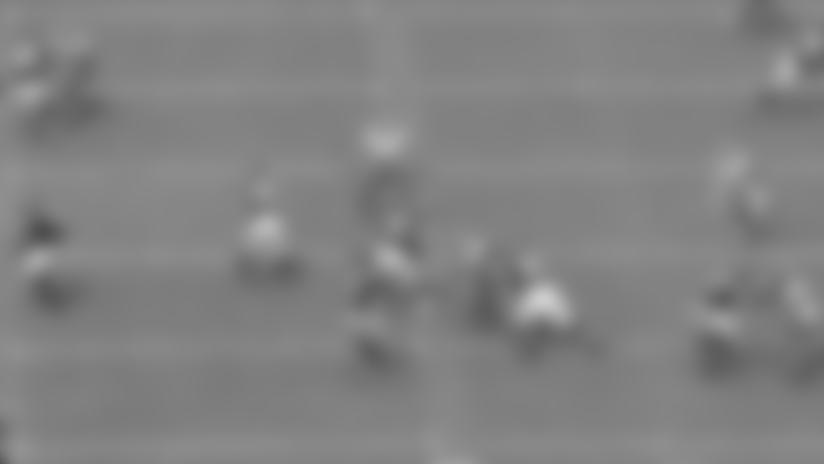 Meder's drop into coverage leaves Philadelphia left guard Allen Barbre and center Jason Kelce without anyone to block. This gets Kirksey head to head with right guard Brandon Brooks and an inside track toward Wentz.
"Once I saw that guard over set me I knew I could go underneath," Kirksey said.
Meanwhile, Kindred is charging full speed through the open lane.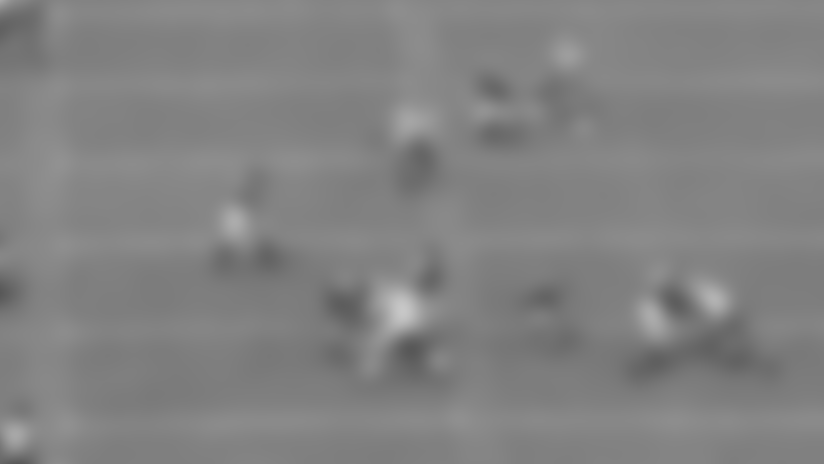 Kindred came oh so close to his first NFL sack, but Wentz was able to wiggle away from him as he flew into the backfield. In doing so, Wentz essentially fell into Kirksey's arms, and the third-year linebacker didn't let him escape.
Kirksey and Kindred were able to joke about the play soon thereafter.
"I just told him, 'hey, I feel good,'" Kirksey said. "'You can have the same feeling if you make the tackle.'"