The story: Turkey Jones led the Cleveland Browns to an 18-16 victory over Terry Bradshaw and the two-time defending Super Bowl champion Pittsburgh Steelers. The defensive lineman was a menace all afternoon, but it's these iconic photos that live on forever in Browns history. Jones body slammed Bradshaw to the turf, concussing Bradshaw and leading to a hefty $3,000 fine.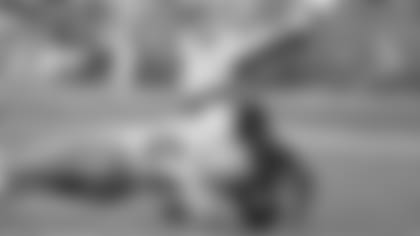 The story: It was the season opening game and new head coach Bud Carson's first crack at his former team. The longtime coordinator in Pittsburgh, Carson vowed to Browns fans he knew the secret recipe to down the Steelers. Boy, was he right. The 51-point loss was the Steelers' worst in franchise history. The Browns scored three times on defense – including Clary Matthews, pictured below – and dominated so much, quarterback Bernie Kosar didn't even need to throw a touchdown pass.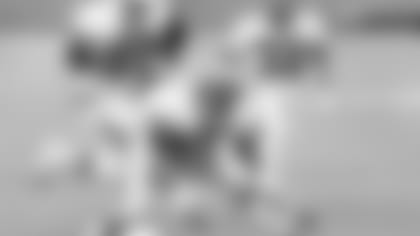 The story: It was the most dominating special teams performances in Browns history. Eric Metcalf took back two punts to the house, including the game-winning 75-yarder to put the Browns ahead 28-23, for good.
"Eric has more moves than Michael Jackson," said Brown defensive lineman Michael Dean Perry to reporters after the game. "He is our thriller."