We are officially less than one month away from the 2017 NFL Draft. [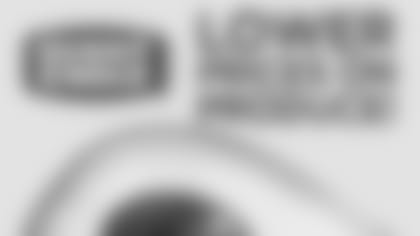 ](http://brow.nz/2jA5sHx)
That means we're also less than a month from the end of speculation and educated guesses as to whom the Browns might select come late April.
Two things at this point are clear.
The first? Draft analysts unanimously believe Cleveland will take Texas A&M edge rusher Myles Garrett with the first overall pick.
Browns coach Hue Jackson was asked Tuesday at the NFL's Annual Meeting if the team had already made its decision about the No. 1 pick.
"I think we're getting closer to it but the draft is the 27th," Jackson said. "I think it's a little soon to really say it's this guy or that guy."
And second: Few can agree on what the Browns might, should or could do at No. 12, though North Carolina quarterback and Mentor native Mitchell Trubisky has emerged as a popular candidate.
Here's where they stand as of Tuesday afternoon:
No. 12: DL Jonathan Allen, Alabama
No. 12: TE O.J. Howard, Alabama
No. 12: Deshaun Watson, Clemson
No. 12: 'Blockbuster" trade with Jacksonville: Browns get No. 4 and take Trubisky, while Jaguars get No. 12, No. 33, No. 175. Browns also get: No. 187.