Browns wide receiver Corey Coleman will not require surgery on his fractured hand and is expected to return to the field in four to six weeks, the team announced Thursday. [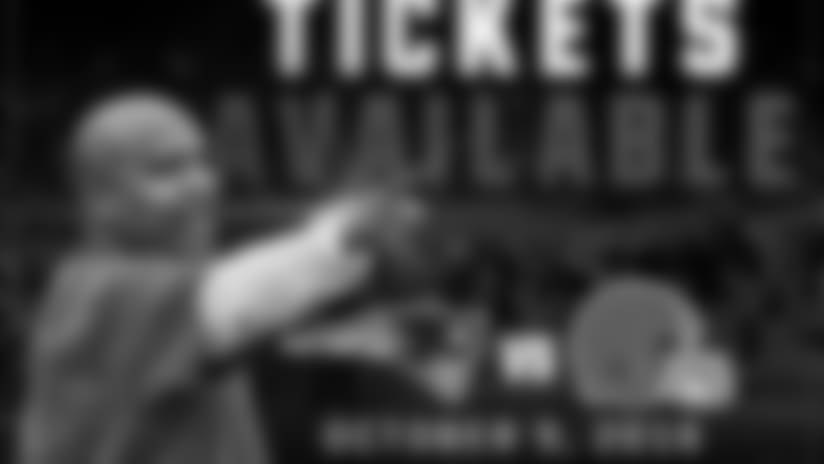 ](http://www.ticketmaster.com/FirstEnergy-Stadium-Home-of-the-Cleveland-tickets-Cleveland/venue/40971?camefrom=CFCBROWNSWEB_ARTICLES)
Coleman, Cleveland's first-round pick in the 2016 NFL Draft, received the diagnosis after a Thursday morning visit with a hand specialist. He was a full participant in Wednesday's practice and underwent an X-ray afterward.
Coleman caught five passes for 104 yards and two touchdowns in last week's loss to the Ravens. He was one of five players around the league nominated for Pepsi NFL Rookie of the Week.
On the season, Coleman leads all Browns receivers with seven receptions, 173 yards and two scores.