My Cause My Cleats
My Cause My Cleats
As part of the NFL's annual My Cause My Cleats campaign, more than 30 Browns players will share powerful stories and inspiration through custom cleat designs with signature meanings during pregame and/or throughout the team's matchup against the Houston Texans on Sunday, December 4, at NRG Stadium.
The My Cause My Cleats campaign, launched in 2016, is a connection between the NFL and players allowing them to create their art and represent their respective philanthropic organizations, passions, and movements through unique designs in stadiums across the league.
NFL Auction
As part of the My Cause My Cleats initiative, players have the option to place their customized cleats on the NFL Auction platform. 100% of all dollars raised from the auction are awarded by the NFL Foundation to charities identified by the specific play associated with the cleats.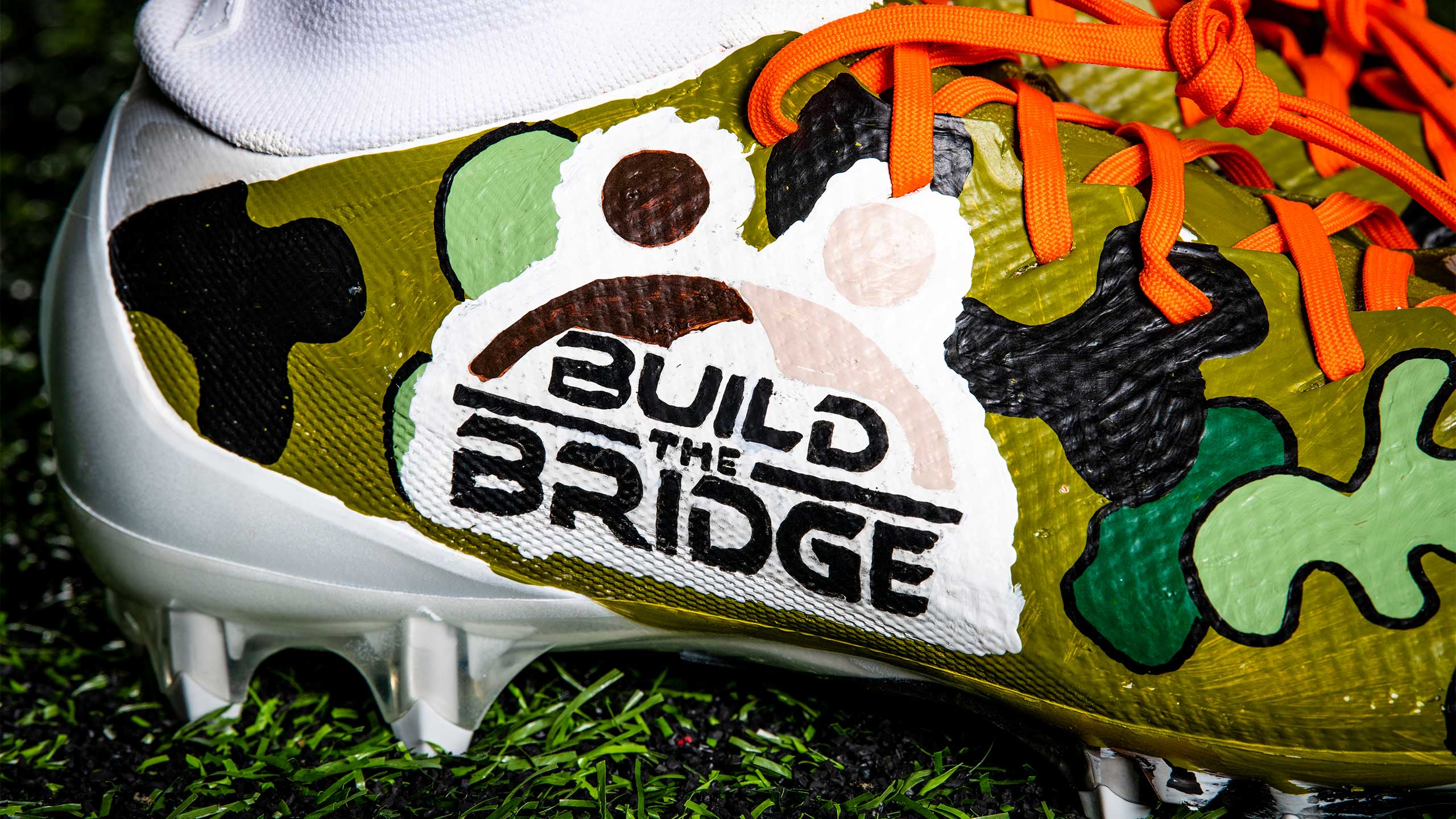 Dominic Lanzara
New this year, local contemporary artist Dominic Lanzara, painting under the name cle_artplug had the opportunity to design three pairs of cleats. Dominic was born and raised right outside of Cleveland in Mayfield Heights Ohio and has always had a passion for art, modern design and fashion. Pop culture and Cleveland sports have always had a huge influence on creating his unique style of art. Dominic customized this year's cleats for Jedrick Wills Jr., Kareem Hunt and Anthony Schwartz.