Every Tuesday for the rest of the 2015, the Cleveland Browns will issue a weekly press release containing everything you need to know about the upcoming opponent.
An unofficial depth chart is in the contents sent out by the team. Because this is the first one, let's dive a little closer.
Brian Hartline and Andrew Hawkins listed as starting receivers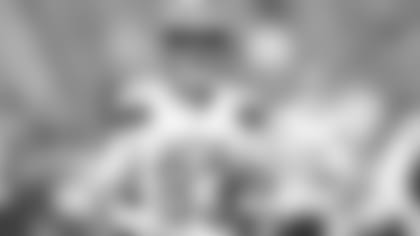 Coach Mike Pettine has said openly the Browns will operate as a committee when it comes to their wide receiving corps. But the inclusion of Hartline into the starting lineup was not a foreseeable prediction a few months back. The 28-year-old former Miami Dolphin has done more than craft a role in his short time in Cleveland.
"To me, he's been better than what we thought we were getting when he came in," said Pettine of Hartline.
Rookie Danny Shelton to start at Nose Tackle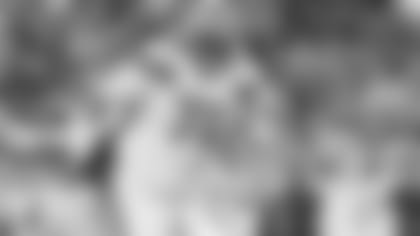 After releasing Phil Taylor and Ishmaa'ily Kitchen, this anointment became obvious, but it's still extremely significant. Shelton will start in the middle with veterans Randy Starks and Desmond Bryant flanked to his sides as defensive ends.
The last time the Browns had a rookie start the season opener? Back in 2012, defensive lineman Billy Winn and linebacker L.J. Fort.
Scott Solomon will be active on early downs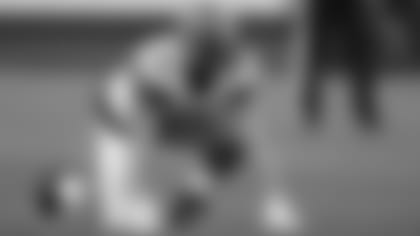 The Browns like what they have opposite Paul Kruger at outside linebacker because all three players can excel at something different. Rookie Nate Orchard is the pass rushing specialist. Barkevious Mingo has grown into a reliable coverage linebacker in space. And then there's Solomon, also known as Bone-Saw, who's proven to the Browns this offseason he can effectively set the edge as a run stopper.
Marlon Moore slated as the kick returner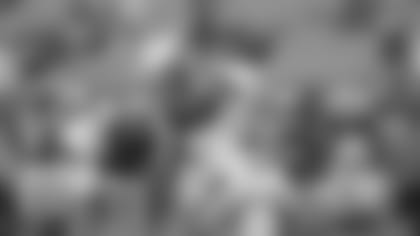 A cracked rib forced Moore to miss most of the preseason, but he didn't face hefty competition at the kick return spot in the summer months – Duke Johnson battled a hamstring injury, while Justin Gilbert's main focus was improving as a cornerback. A season ago Moore averaged 24.8 yards on 13 kickoff returns.