The Cleveland Browns Foundation recently announced a $100,000 grant to Shoes & Clothes for Kids (SC4K) to kick-off a new program aimed at supporting school attendance goals.
"Cleveland is a great town with a very big heart, and we are dedicated to improving our city and helping address pivotal issues in Northeast Ohio, including education and youth development," said Dee and Jimmy Haslam. "We are fully committed to supporting these programs that measurably improve the lives of the youth in our region to offer them the best opportunities to succeed in school and in life.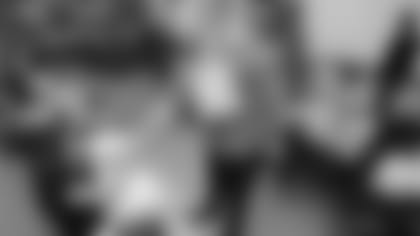 Because of this grant, SC4K, the Cleveland Browns Foundation and the Cleveland Metropolitan School District created a new program – Special Teams Package -- that provides quick delivery of a package of school uniforms, casual clothes, a shoe gift card and other items to students identified through the CMSD's Project ACT program. 
"Through this grant, the Browns Foundation is playing a critical convening and catalytic role by investing in improved educational outcomes for children of all backgrounds. We are proud to collaborate with the Browns Foundation on such an important issue in our community," said Tracy Jemison, chair of Shoes and Clothes for Kids.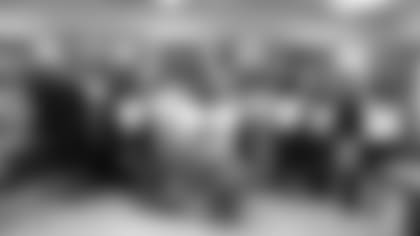 SC4K expects to serve up to 2,000 students through this program. CMSD will track the attendance of these students, as part of the "Get 2 School, You Can Make It!" campaign. The program will measure the impact of new clothing on keeping school absences under 10 days per year.  The long-term goal of the program is to eliminate the lack of appropriate clothing as a barrier to school attendance.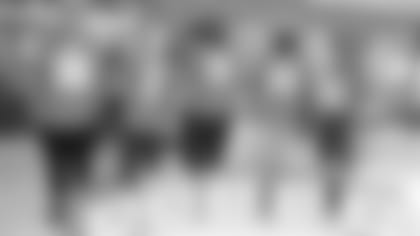 There are two ways Browns fans can support the new Special Teams Package – email SC4K to volunteer at their warehouse (info@SC4K.org) or by purchasing a 50/50 raffle ticket at Cleveland Browns home games. SC4K provides more than 30 volunteers at each game to sell tickets, in return for a portion of the proceeds that are invested in our legacy bulk clothing distribution program. Fans can purchase tickets directly from the Cleveland Browns Mobile App or from kiosks and sellers at FirstEnergy Stadium. So, buy a bunch of tickets to help support Cleveland's neediest children.  And maybe win some cash in time for the holidays!