Giants at Browns, Sun.: 1:05 p.m. ET
The Giants' ranks over the last four weeks in terms of FanDuel points per game allowed to the following positions: [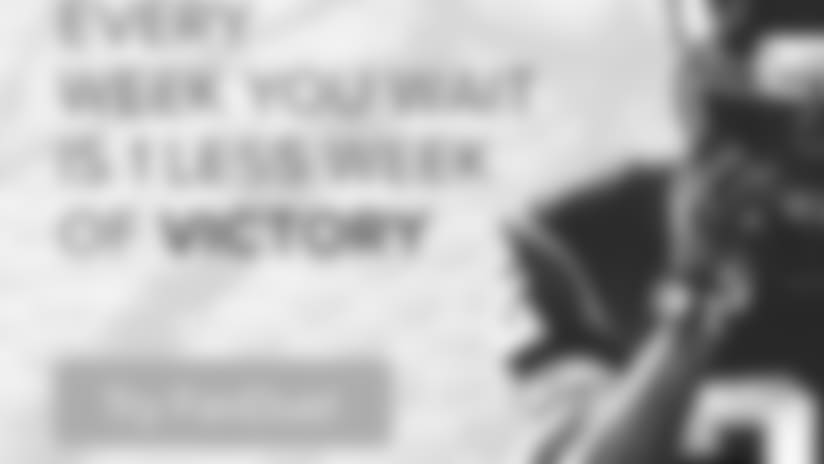 ](https://ad.doubleclick.net/ddm/trackclk/N194604.133118CLEVELANDBROWNS.CO/B10246112.137180347;dctrkaid=309552530;dctrkcid=73767167;dclat=;dcrdid=;tagforchilddirectedtreatment=)
Quarterback: 1st (12.7 ppg)
Running Back: 20th (21.1 ppg)
Wide Receiver: 3rd (21.5 ppg)
Tight End: 28th (15.1 ppg)
The Giants have not allowed a single quarterback to produce 20 FanDuel points against them all season. In the last five games against the Giants, quarterbacks have three touchdown passes and eight interceptions.
Isaiah Crowell has been held below 30 rushing yards in six of his last seven games. The Giants have not allowed a 100-yard rusher all year but they have allowed five rushing touchdowns in the last five weeks.
Terrelle Pryor Sr. had six catches for 101 yards in Josh McCown's last start. No receiver has produced 100 yards against the Giants all year long and they have allowed only two receiver touchdowns since Week 5.
After producing seven catches for 173 yards and two touchdowns on 13 targets in his first two games, Corey Coleman has netted just 10 catches for 97 yards on 24 targets in his last three games since returning from injury.
Gary Barnidge finally found the end zone in Week 11 and will look to have another strong Fantasy day against the Giants. A tight end has produced at least 11 FanDuel points in three straight against the G-Men, and the position has produced 17 catches for 309 yards and one touchdown in that span.
In terms of FanDuel points allowed per game, the Browns rank as follows over the last four weeks:
Quarterback: 15th (16.7 ppg)
Running Back: 30th (29.0 ppg)
Wide Receiver: 14th (27.9 ppg)
Tight End: 22nd (12.0 ppg)
The Browns' pass defense has allowed multiple passing touchdowns in 12 of its last 14 games, but those two exceptions have come in the last three games. Eli Manning has thrown for multiple touchdowns in three straight games, with nine passing scores in that run.
Rashad Jennings is coming off back to back games with more than 80 yards rushing and double-digit FanDuel points. A runner has produced 10-plus Fantasy points in 10 of the last 11 games against the Browns this year and has rushed for a touchdown in eight of the last nine. Running backs are averaging 174 total yards and 1.5 touchdowns per game against the Browns over the last four weeks.
Last week was the first time in 16 games that the Browns did not allow a touchdown to a tight end or a wide receiver.
Odell Beckham Jr has three touchdowns in his last three games but has reached 100 yards just once since Week 3.
Sterling Shepard has scored in three straight games but has not topped 50 yards receiving in any of them.