The way the Browns party before home games has changed for the better in 2014.
Come and join the Browns Backers this Saturday at 5 pm at BrownsTown on the North Side of the Stadium.
You seriously need to drop all of your plans and join the party because all of the following will be there:
1)      The best dog in the NFL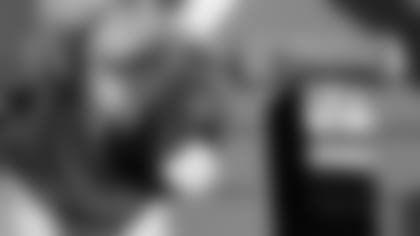 2)      Multiple television setup, so you won't miss any college football games.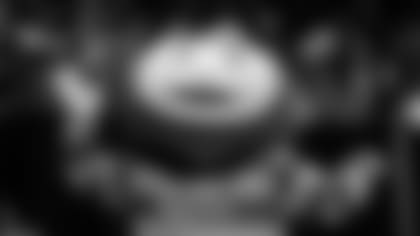 3)      Browns legendary cornerbacks Hanford Dixon and Frank Minnifield are hanging out and signing autographs. These dudes are hilarious.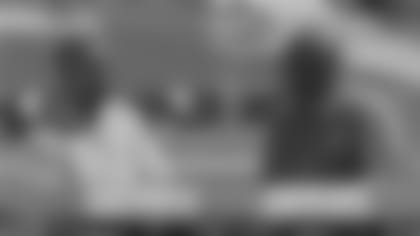 4)      Free giveaways all night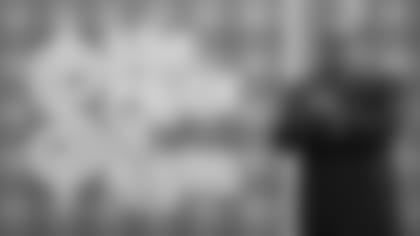 5)      How much fun are we going to have, Phil Taylor?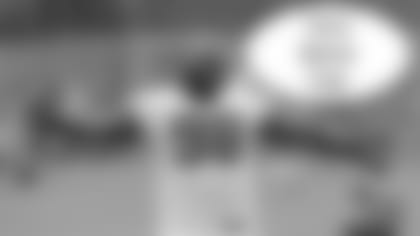 See you guys on Saturday.